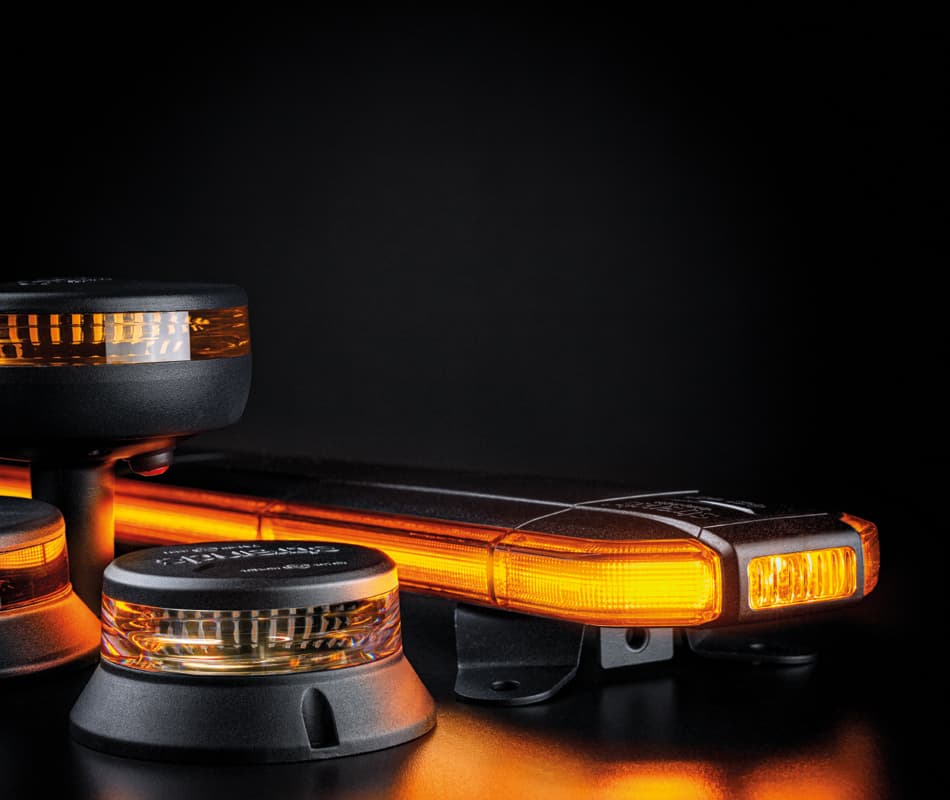 FEEL THE PASSION
Strands Lighting Division is Europe´s fastest-growing brand in the industry and offers the latest innovative vehicle lighting. We want and dare to go first with a constant passion for changing the market,
and we have just begun.
Our
products
We at Strands offer vehicle lighting of the highest quality and always come with at least a three-year warranty. We always strive for high-quality products and we quality-assure each product to ensure that they meet our high standards.
CATALOG 2022
FINALLY HERE
This year's catalog from Strands Lighting Division is here. Packed with innovative lighting news with a common denominator – ready to change the market.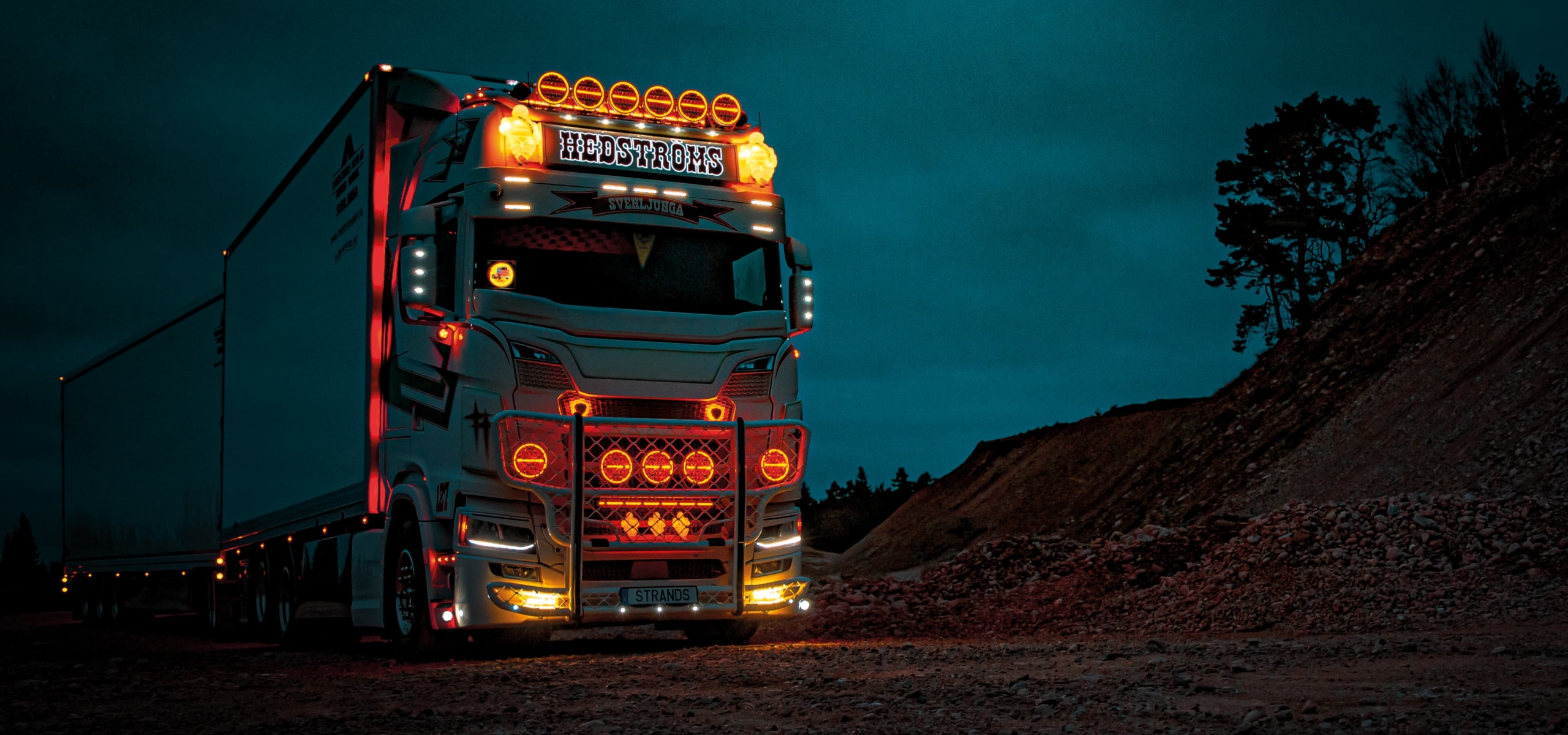 WE HAVE THE LIGHTING FOR YOUR VEHICLE
We at Strands Group have everything for your work vehicle, our own brand Strands Lighting Division (SLD) is vehicle lighting of the highest quality and always comes with at least a three year function warranty. Strands lighting is available as LED, Xenon/HID or halogen. Our most loyal product category is our LED bars. They are stylish and fit both cars and trucks. Interior and exterior styling is something we offer to make your vehicle stand out from the crowd.