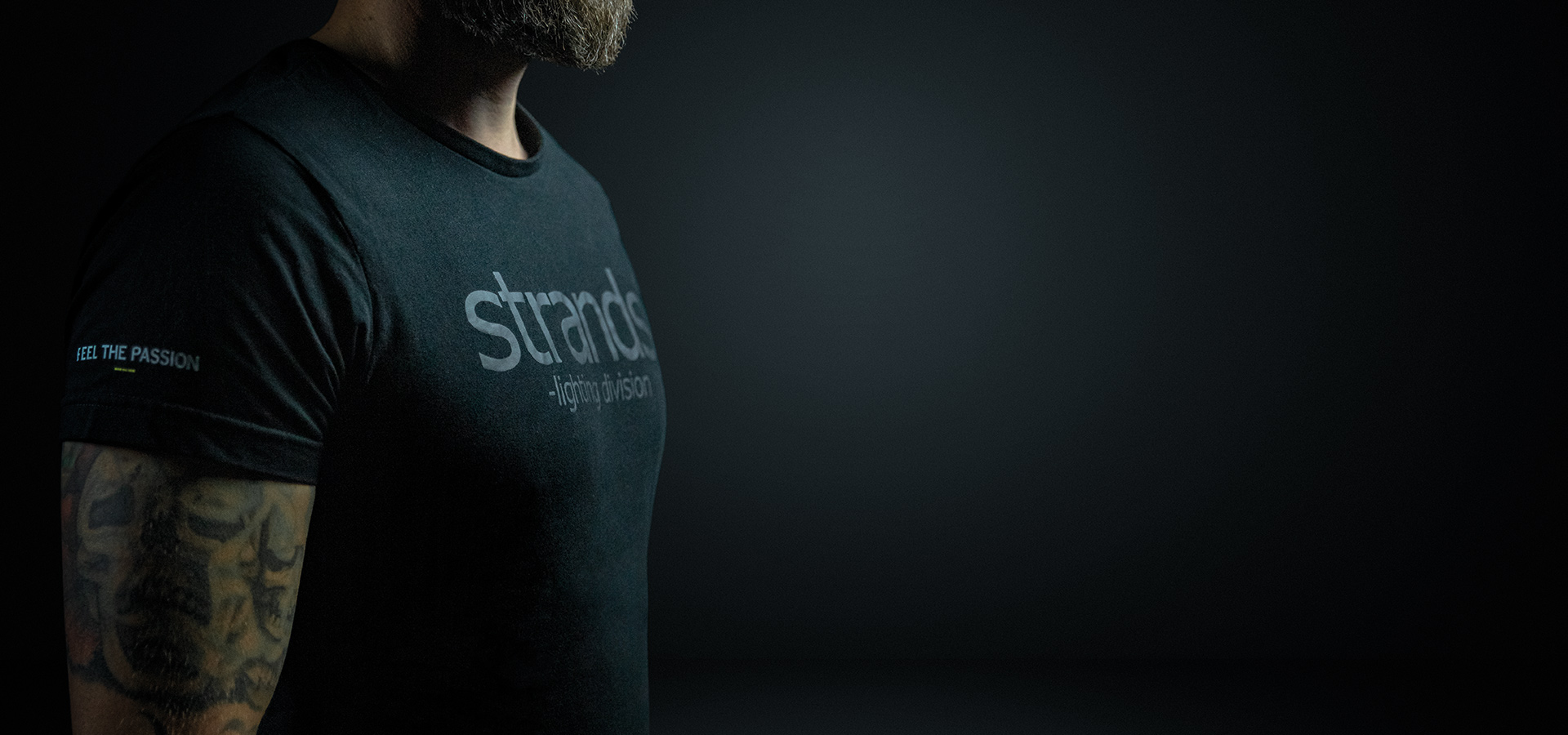 About us
Feel the passion. Three words that are close to our hearts. Three words that have been our driving force since the company was founded in 2002. Our vision is to make you feel the passion. Regardless if you are in contact with our first-class customer service or mounting a new innovative product.
We design and manufacture vehicle accessories, with a strong focus on lighting from our own brand – Strands Lighting Division. A wide range of vehicle lighting with dealers all over the world. Strands Lighting Division is today Europe's fastest growing brand in the industry.
Our passion is your passion. We want to give you a driving experience out of the ordinary – no matter what your needs are. We want you to be able to work safely with full capacity and precision regardless of environment or time of day. Above all, we want to provide you with lighting that does not compromise in any area. Function, performance and design in everything we do.
Many years of experience and close cooperation with professionals makes this possible. Because we know that it is only the users, those who are working on the roads every day, who have the greatest demands and know best, now and for the future. We are constantly looking for more innovative technologies and sustainable solutions for our products.
We always work with our origin in our development process. The tough Scandinavian road conditions. Those that cause the hardest strain on our vehicles and to our vehicle lighting. We are talking about extreme temperatures, salted roads, sudden temperature changes and other challenges.
Strands want and dare to go first with a constant drive to change the market. Without our passion we are nothing. It is our background and helps us take new steps in the future.