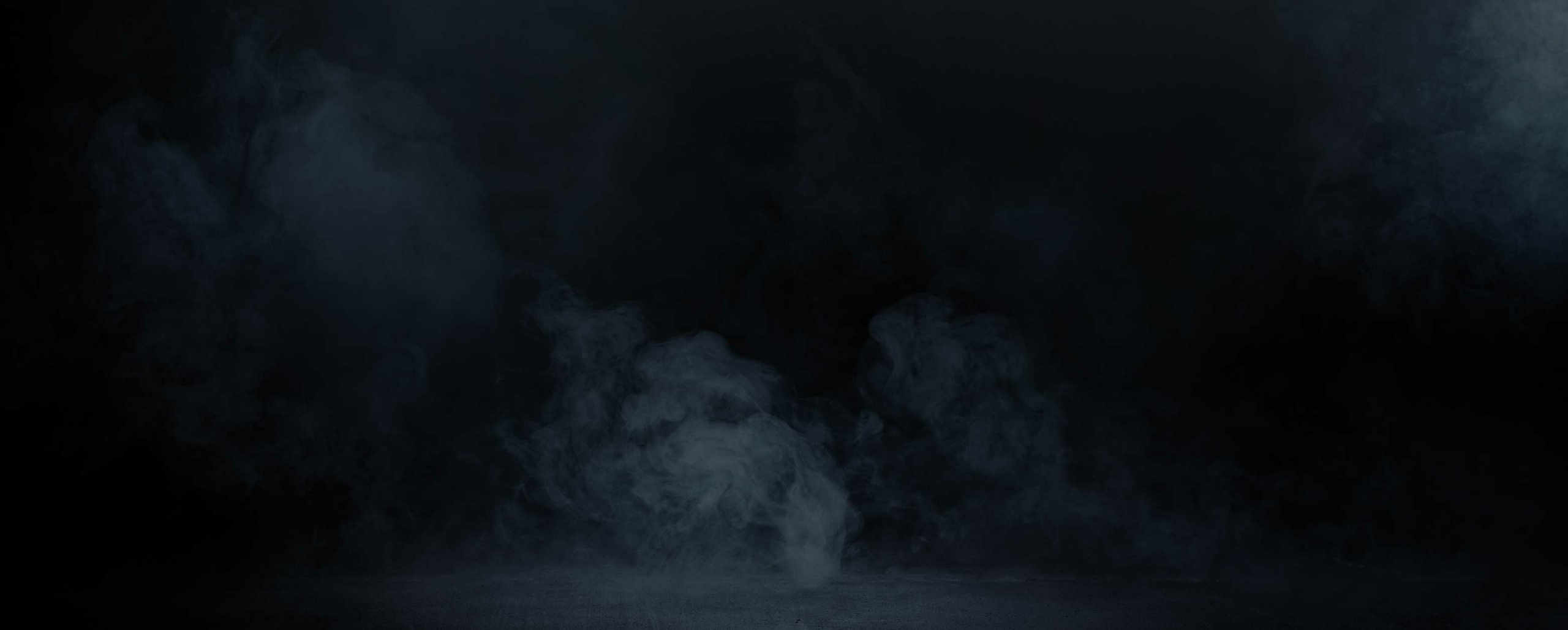 FIND YOUR RETAILER
All our Golden Shop retailers are exclusively selected to give you, as a customer, the perfect experience of Strands Lighting Division, where you get everything we stand for – passion, design, and quality. You will always get a personal approach with the best service to find the perfect lighting for you and your needs.
You will always get a wide range of innovative lighting of the highest quality and the latest product news, all with at least a three-year function warranty. We want to provide you with lighting that doesn´t compromise in any area and give you an extraordinary driving experience, regardless of your needs.
A complete experience of Strands Lighting Division

VIP service

The latest product news
Sorry! We do not have a retailer in your country at the moment.

Are you a retailer and want to become a golden shop retailer for Strands?
Click here to apply
Read more about our selected golden shops
find your local retailer
Find all our servicepoints here.
ALWAYS AT A GOLDEN SHOP RETAILER
At our Golden Shop retailers, you will always get VIP service and the opportunity to test the latest news from Strands Lighting Division. You get tips on everything from mounting options to lighting that suits you and your vehicle the best.