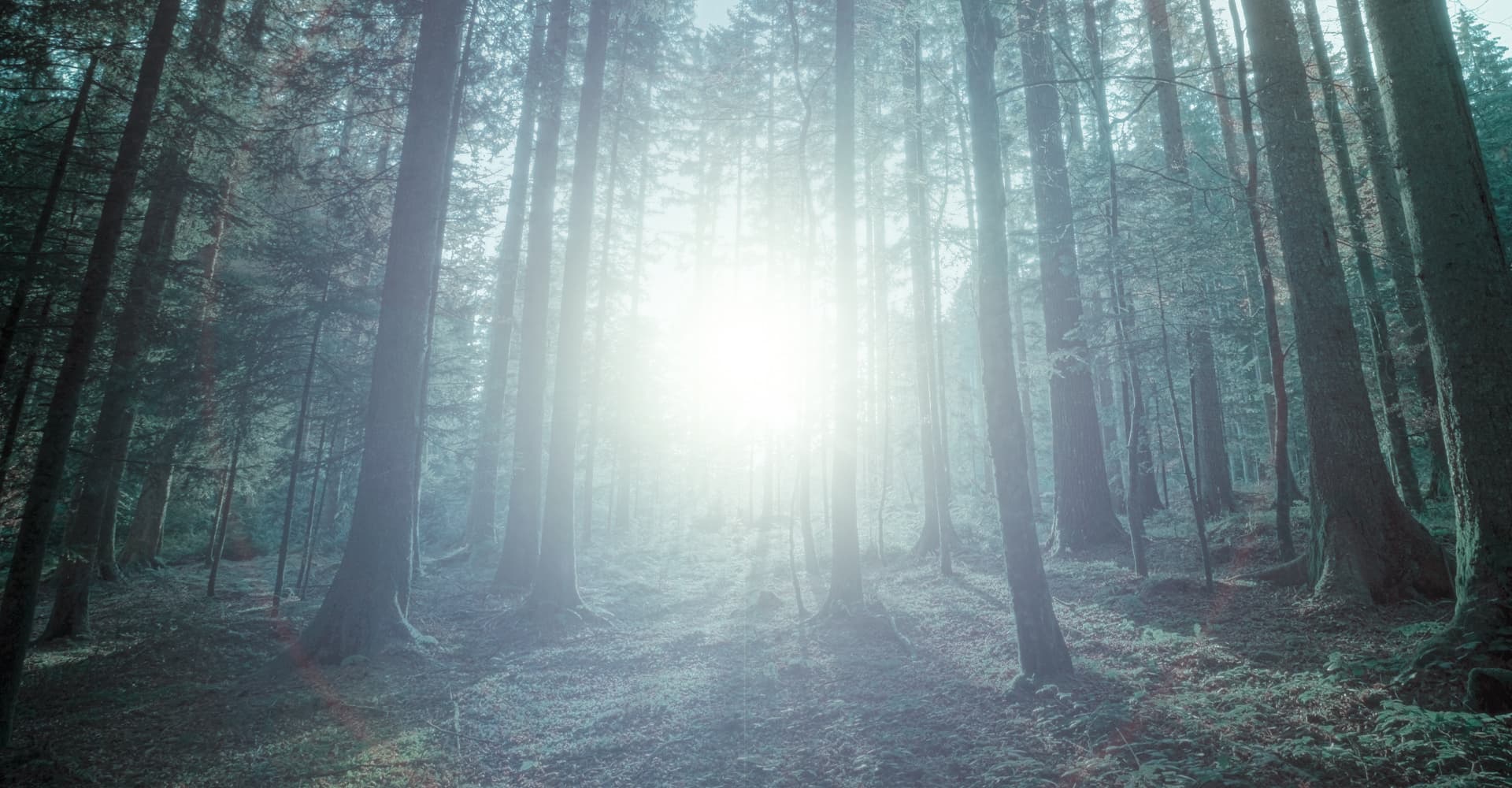 Strands Lighting Division
YUKON 2.0 DRIVING LIGHT SPOT 9″ LED
Yukon 2.0 is designed for you who want a durable and powerful driving light, without unnecessary functions. Quality and performance at its best, we're talking raw power!
Comes in three different variants, 7″ with a flood light beam and 9″ with a spot or flood light beam. Combine them however you want to get a light beam adapted to the roads and conditions you are driving in. The versions with flood beam is E-approved.
With 2 pcs 9″ flood and 1 pcs 9″ spot mounted on a car, you get 29,000 actual lumens and 1 lux at 1195 meters. With 6 pcs 9″ spots mounted on the roof of a truck, you get 60 000 actual lumens and 1 lux at impressive 2449 meters.
The driving light has a warm and comfortable light temperature of 5000 Kelvin. Which reduces glare and reflections and thus makes your driving in the dark pleasant to the eye. Yukon is IP-rated according to IP68 and can withstand tough conditions such as large temperature changes, heavily salted roads, rain, and debris.
Type of Lamp

LED

Voltage (V DC)

9-32V DC

Consumption (w) 12V

113

Consumption (w) 24V

113

Theoretical lumen

11500

Actual lumen

10000

1 LUX @ m

1000

Kelvin

5000

IP-class

68/69K

Color housing

Black

Color lens

Clear

Color LED´s

White

Beam pattern

Spot

Position light

No

Connection

DT2 (Built-in)

Cable length (mm)

150

Material bracket

Stainless steel

Material housing/chassi

Aluminium

Material lens

Polycarbonate

Depth (mm)

97,5/105,5

Height including bracket (mm)

249,5

Diameter (mm)

229

Operating temperature

-35°C - +45°C

ADR-approved

No

EMC

ECE R10
RAW POWER
UNBREAKABLE LENS
The housing and rim are made entirely of aluminium, which provides a robust driving light that can withstand a harsh climate. Together with the lens which is made of polycarbonate which can be compared to a bulletproof glass, which makes it basically unbreakable. The lens is also UV-treated to ensure that Yukon 2.0 can withstand long-term use without discoloration or degradation of the lens. This also means that the need for so-called lens protectors, which significantly reduce the light power, is no longer necessary.
A DARKER LOOK
The black circuit board gives the Yukon 2.0 a darker look that blends in well with all types of vehicles in need of extra driving lights, such as trucks, light commercial vehicles, and cars.
MINIMAL VIBRATIONS
The aluminium mount is robust and designed with a focus on durability and reducing vibrations to a minimum. The Yukon 2.0 also has a bracket for the top brace in the housing, which facilitates a completely vibration-free installation and a stable light image.