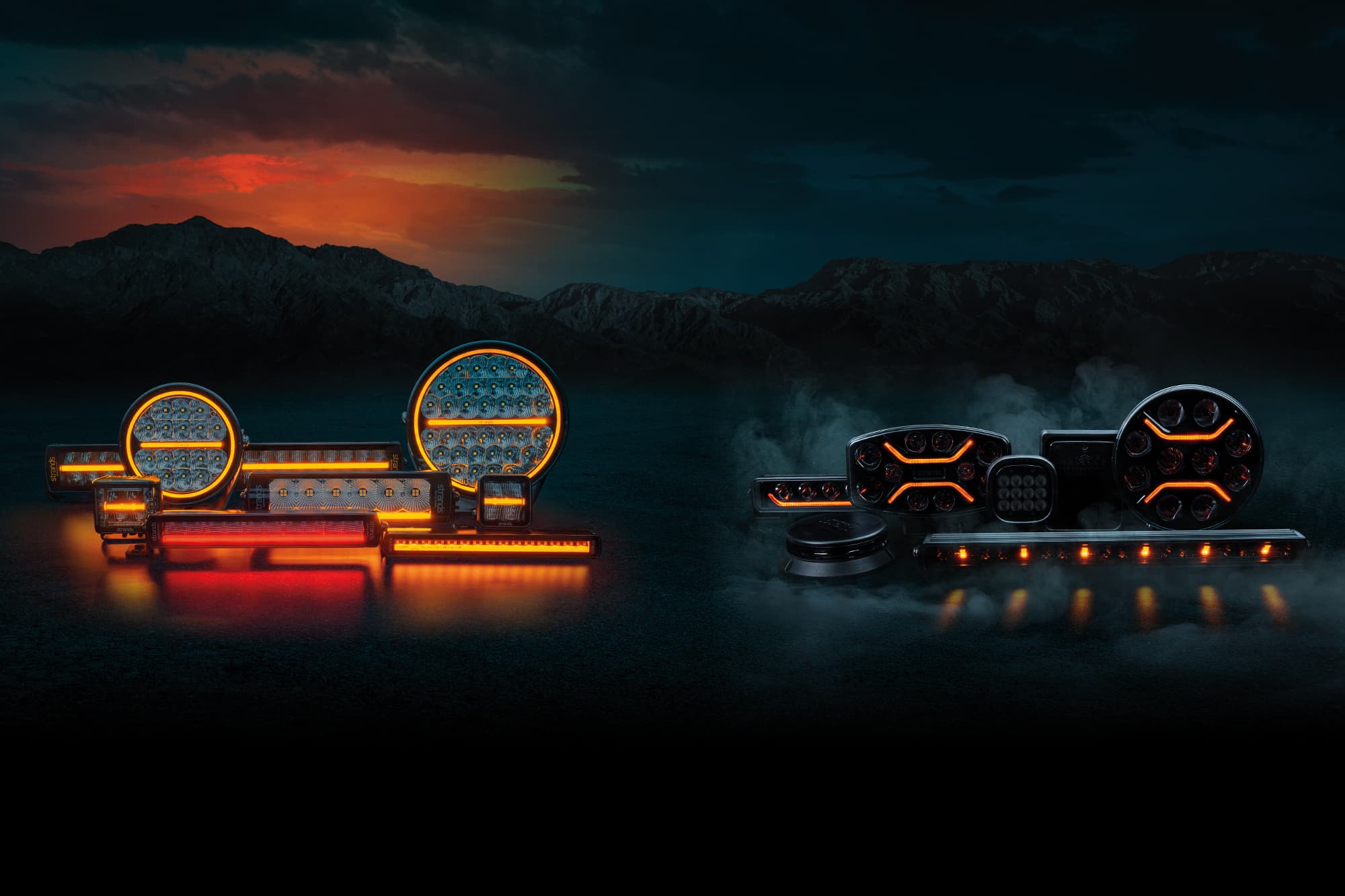 Position lights
Position lights for cars, trucks, and other vehicles
Position light with the longest guarantee on the market
Strands has the market's widest range of LED position lights and for the market's longest functional guarantee. Our position lights are designed to withstand our harsh climate and of course hold all the E-approval you need.
Read more
Showing 321–336 of 354 results
Showing 321–336 of 354 results
Position lights or side markings?
Position lights are also sometimes referred to as side markings and the difference is that position lights are used forward and backward while side markings are set aside.
LED position lights for cars and other vehicles
LED position lights are perfect for cars, vehicles and trucks who's in the need of extra lighting. The purpose of a position light is to show other drivers the size of their vehicle. Cars usually have two position lights front and rear but trucks always have more, because of their size. Our position lights come in many different variants and combinations. It's important that the position lights work properly, and that the driver know which rules apply.
Position lights designed to withstand harsh climates
It is important the LED position lights can withstand all kinds of weather and climate. For example, in Sweden we have a cold and rough climate during winter and spring. Our positions lights are designed to withstand this type of harsh climate. Our position lights have components that adapts to the cold climate and the mixture in the PC lenses.