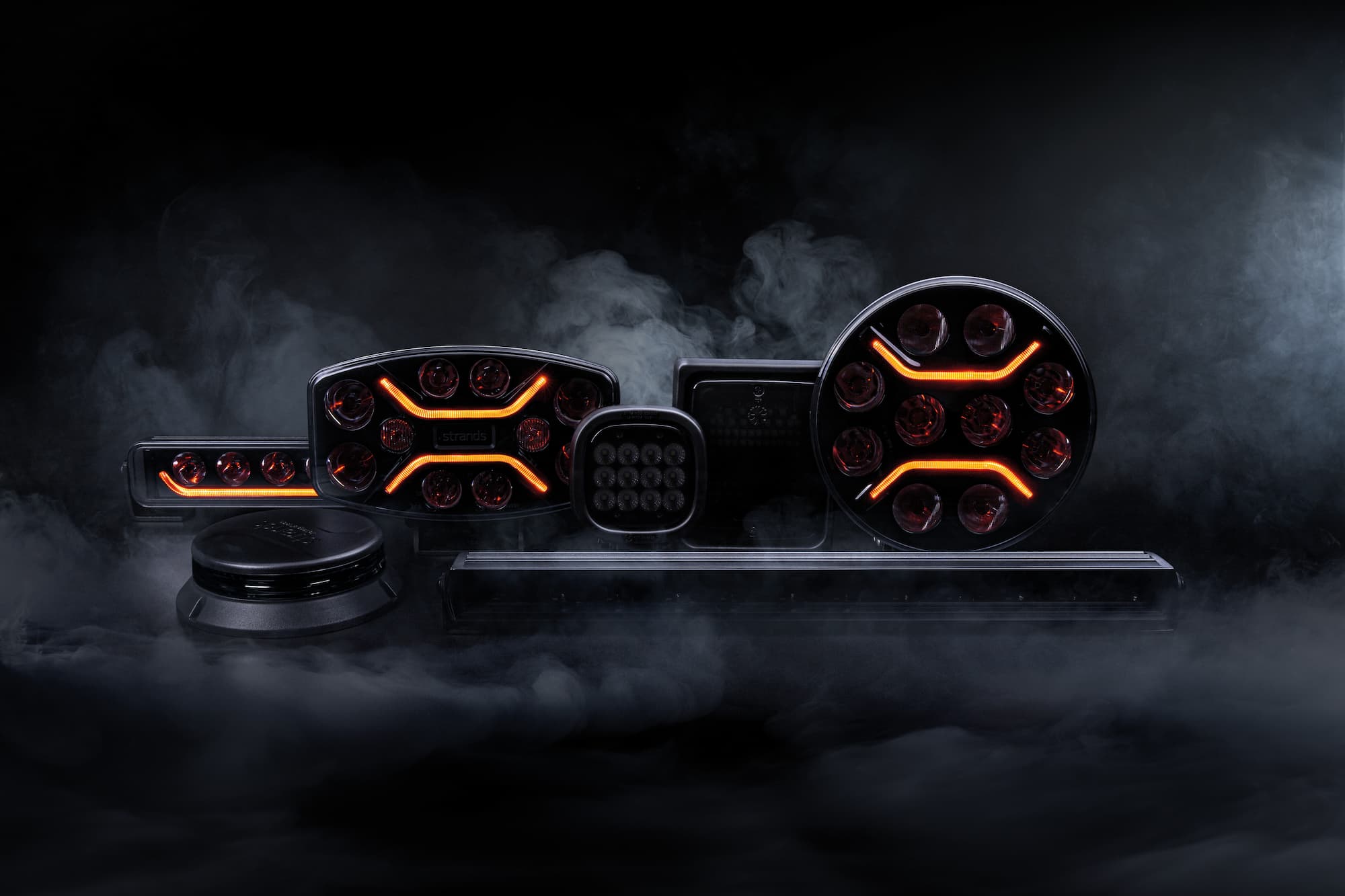 Dark Knight
Release your dark side
Release your dark side. Dark Knight introduces the next chapter of the innovative history of Strands Lighting Division. The world´s first all-black vehicle lighting series with dark tinted lenses, dark high-end materials, and components. The all-black armor is the signature of Dark Knight and is an exclusive interpretation of your most confident drive. A sophisticated look, day and night. Fully charged with the power of an unstoppable knight.
ALL-BLACK DESIGN

DUAL POSITION LIGHT

– BETTER PERFORMANCE, LESS CONSUMPTION


DARK KNIGHT NUUK LED BAR
DARK KNIGHT NUUK
Dark Knight Nuuk is the next generation of LED bars. Ready to break new ground, made for electric vehicles, and comes with a sophisticated look and passion in every detail. An all-black look with a dark lens and super-slim no edge design, almost invisible when it becomes one with your vehicle. A perfect match for electric cars. Better performance. Less consumption. Standing behind our 3-year function warranty. Dark Knight Nuuk comes in three different sizes. Choose between 14", 20", and 30". All models are E-approved according to ECE R7, R112.
DARK KNIGHT INTENSE 9"
DRIVING LIGHT LED
With one look, you'd be amazed by this futuristic, all-black knight. Dark Knight Intense is an homage to innovation and symmetry. Look into the fearless knight eyes, how smooth they increase the light intensity – bringing you a unique position light. Embrace the advanced lighting powers and enjoy the stunning night skyline. The future is yours.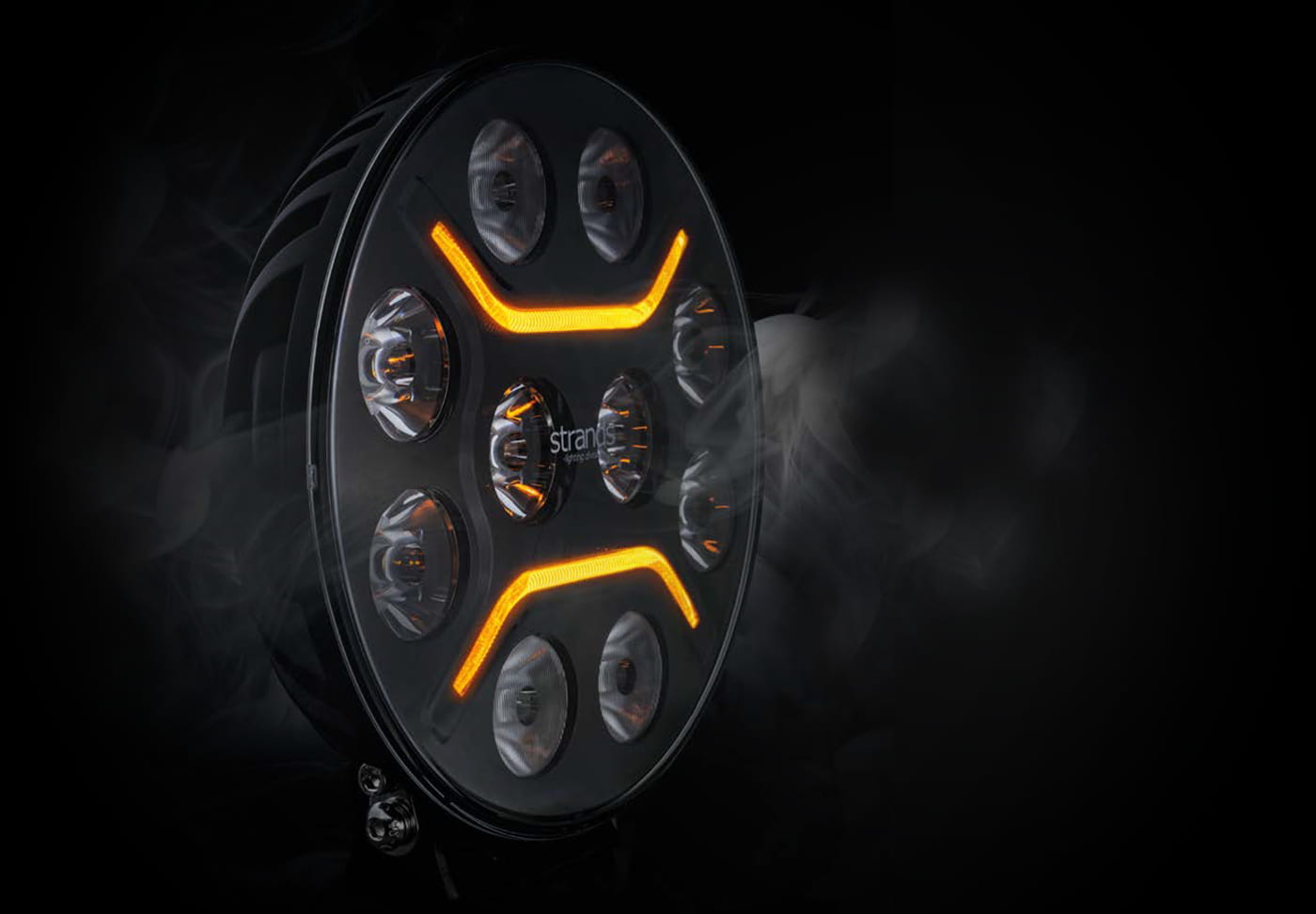 THE DARK KNIGHT LOOK
Dark Knight Intense plays it confident and stylish both day and night. The all-black inside brings an exclusive edge. A futuristic, minimalistic look helping your vehicle to reach perfection from all angles. The extremely slim design – builds only 70 mm – allows it to fit on almost any vehicle in need of driving lights. Combine Intense with other lighting from the Dark Knight series to achieve a seamless all-black look.
UNIQUE POSITION LIGHT
Enjoy the unique position light with patented design. Look into the eyes of a futuristic knight. Intense, confident and breathtaking – two arched lines of light surrounded by ten diodes, building a symmetrical pattern where everything plays in harmony. Smooth startup effect, the light slowly increases its intensity before reaching full capacity. Comes with a dual function, choose between white and amber.
BALANCED LIGHT BEAM
Our main focus was to create a light beam with an intensity far higher than standard. Supported by TIR optics, specifically designed to cover a wide area without wasting any long-distance illumination – we imagined your most confident night drive. Technology that drastically improves the total efficiency, collecting and directing the light in a perfect balance, only where you need it. Perfect for various driving on different types of roads. Produces 1 lux at 445 meters.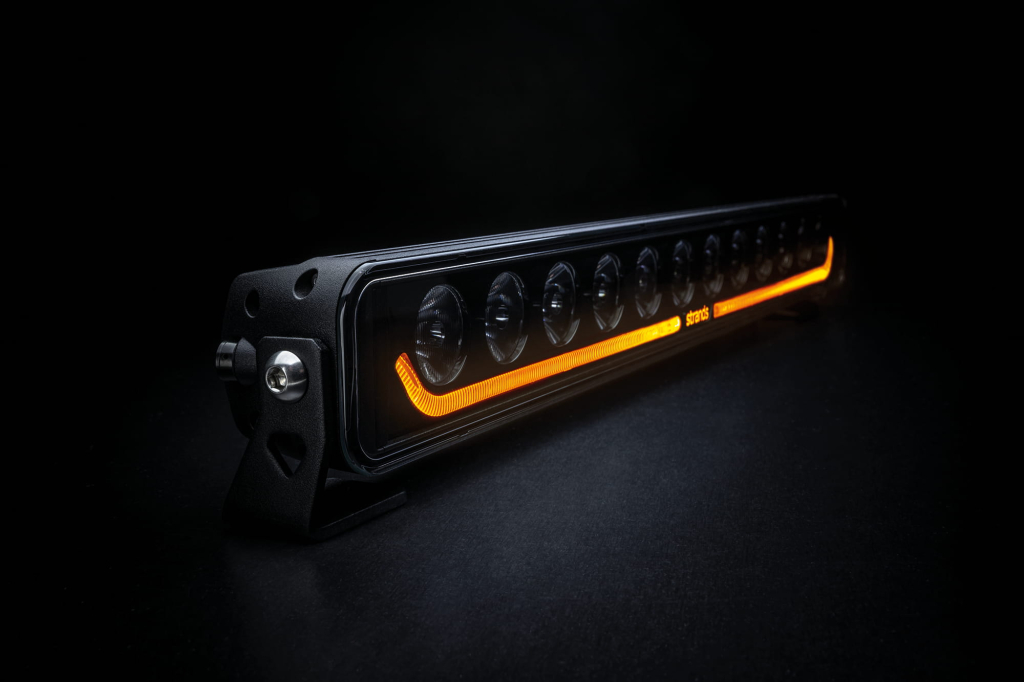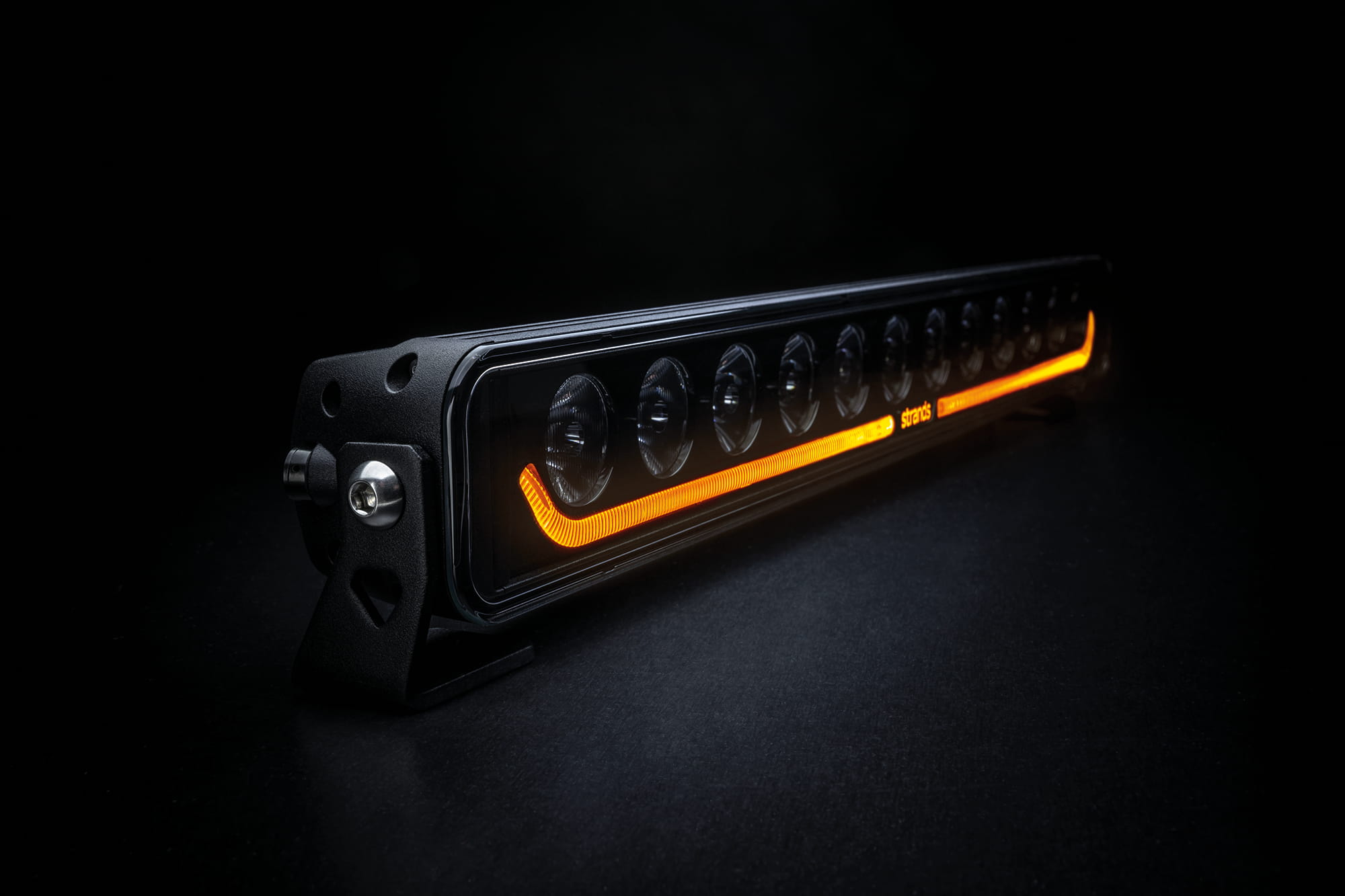 ALL-BLACK DESIGN

DUAL POSITION LIGHT

ADVANCED TIR OPTICS
DARK KNIGHT IDENTITY 20″ LED BAR
DARK KNIGHT IDENTITY
The Dark Knight series continues to push the boundaries and presents the Dark Knight Identity. From the same family as the driving light Dark Knight Intense but as an E-approved LED bar 20". A futuristic black knight, charged with confidence. A tribute to innovation and symmetry. With a confident Identity, you get a powerful driving experience beyond the ordinary. Dark Knight Identity is loaded with power and full brightness. With the support of advanced TIR optics, Identity is developed to provide both a wide and long beam pattern at over 500 meters. TIR technology improves overall efficiency, collects, and directs light in a perfect balance, exactly where you need it. Perfect for varied driving no matter what type of road you drive on.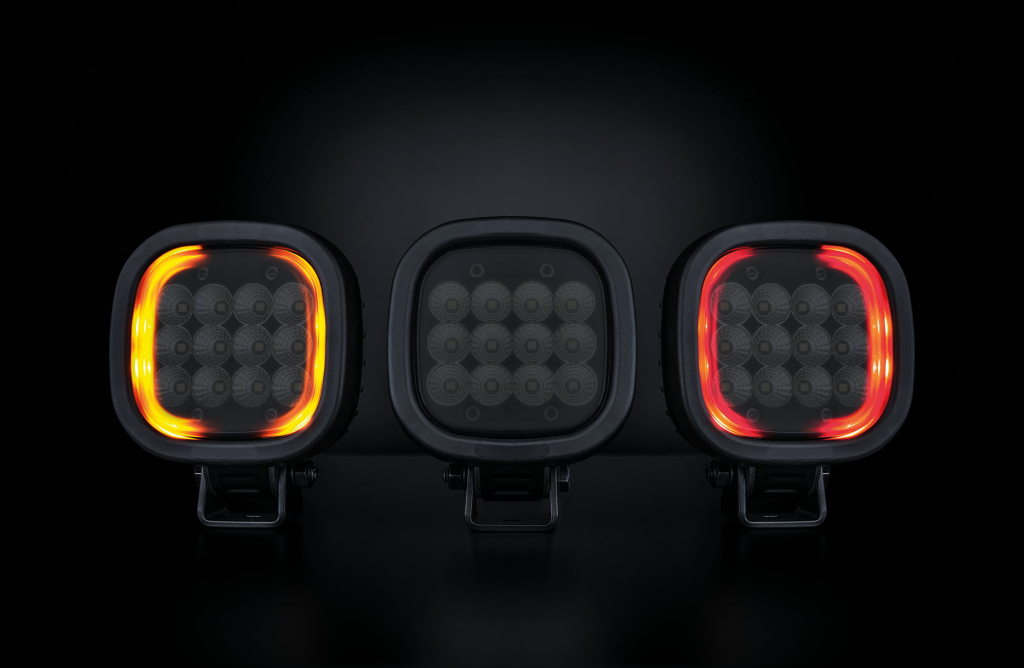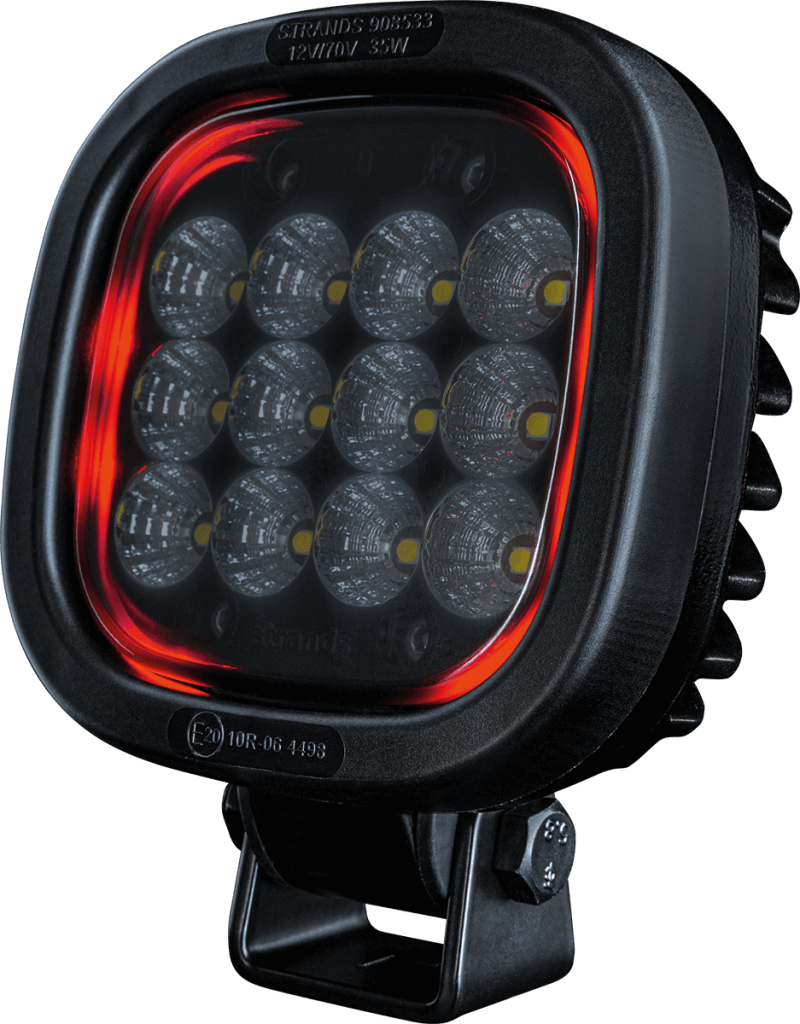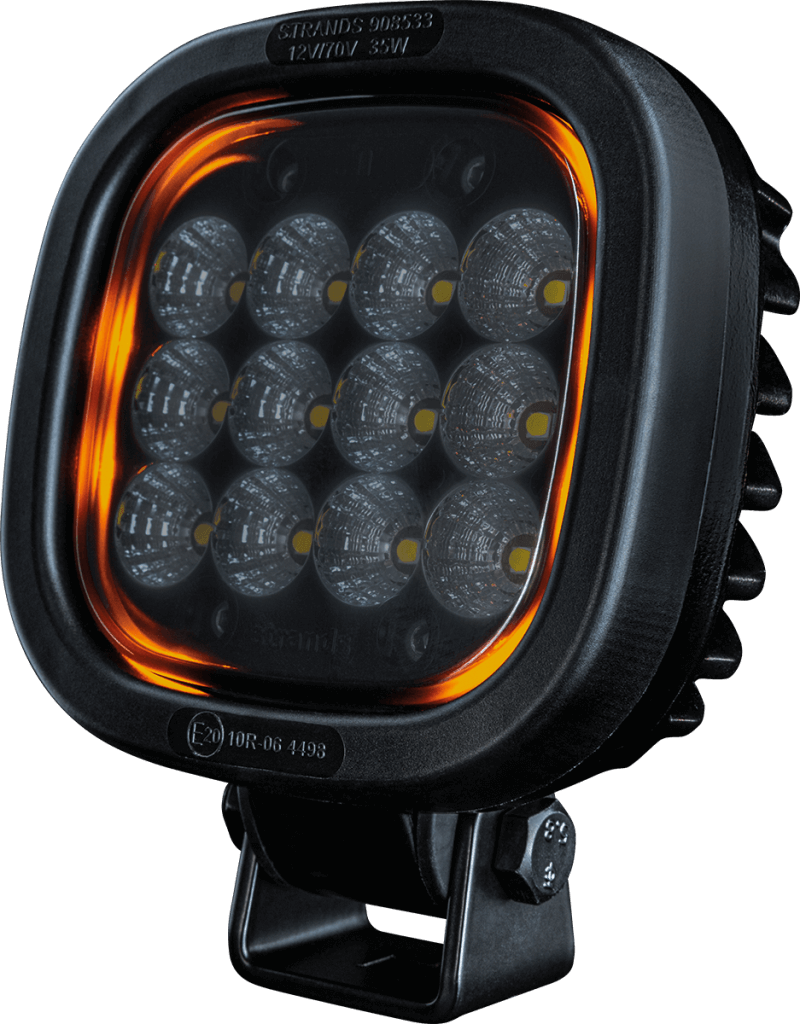 SUPER SLIM DESIGN

DARK TINTED LENS

5 DIFFERENT MODELS

WITH OUR WITHOUT POSITION LIGHT
DARK KNIGHT PRESIDENT WORK LIGHTS LED
DARK KNIGHT PRESIDENT
The experience your eyes have been waiting for. Maximum satisfaction. President work lights is here to give goosebumps. Here to reinvent the work lamp. Light and design in total symbiosis. The definition of innovation. So much more than a modern update of the classic Rock Solid series. We are talking about a new category of work lights. The standard version of President loves to stand out. By melting in. Super slim design. Dark tinted lens that creates a sober black appearance. Mysteriously exclusive in daylight. Extreme power in darkness. Carefully tested to provide an incredibly light beam with maximum precision.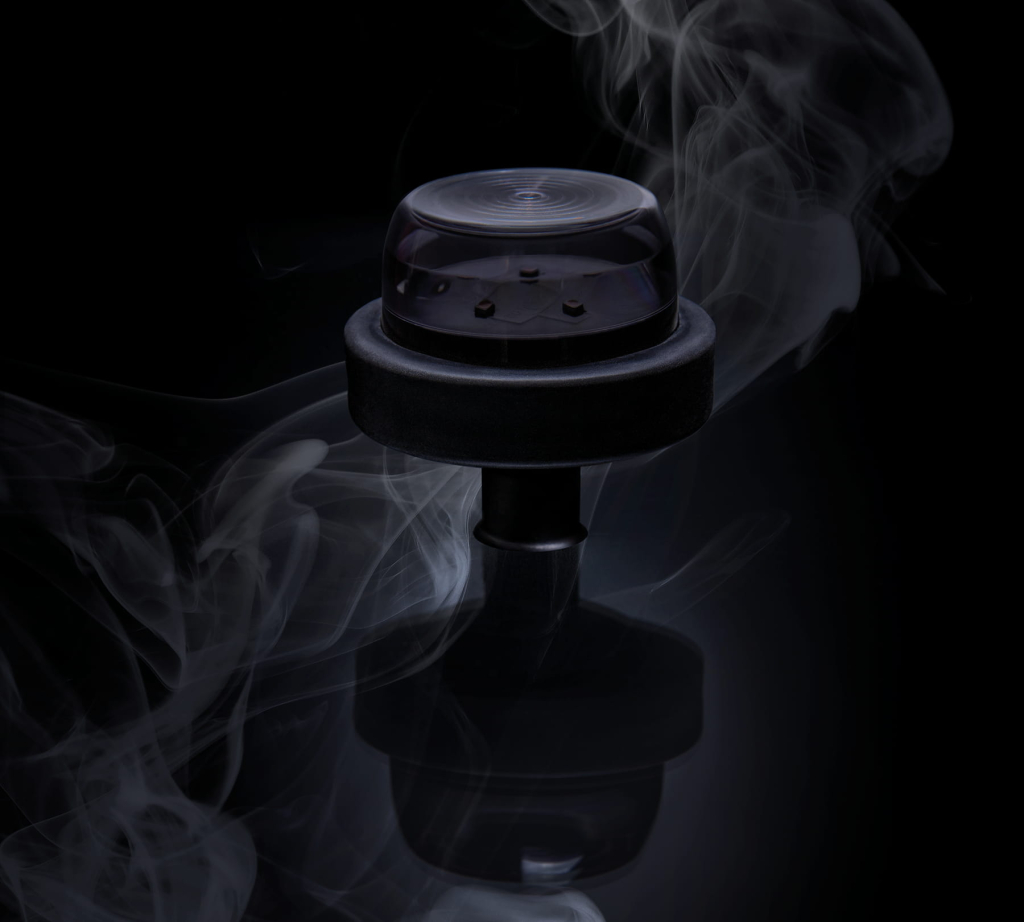 BLACK-ON-BLACK DESIGN

FOUR MODELS, WHITE, RED, AMBER AND INDICATOR

E-APPROVED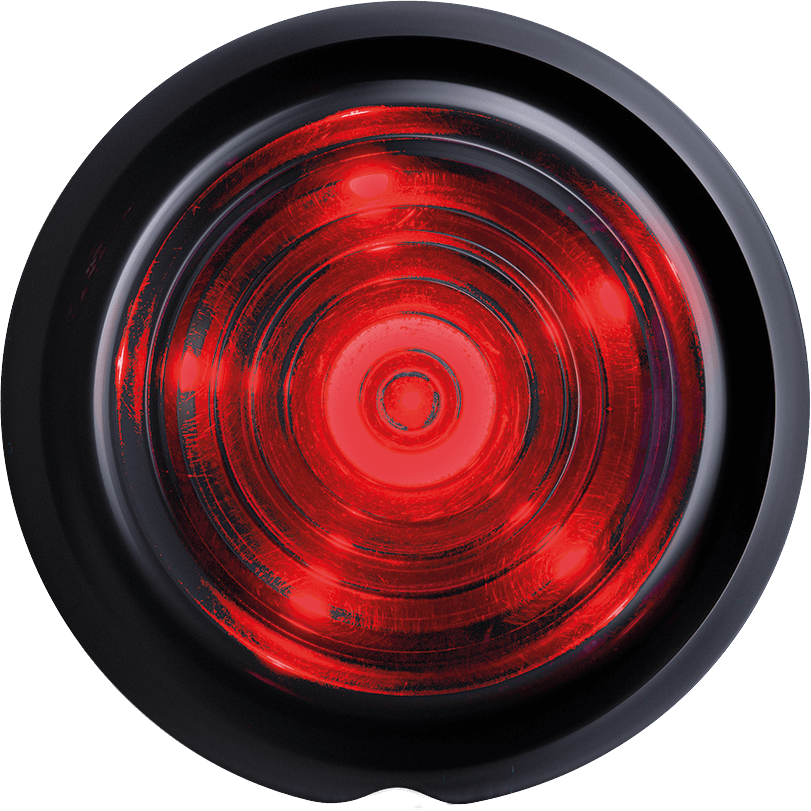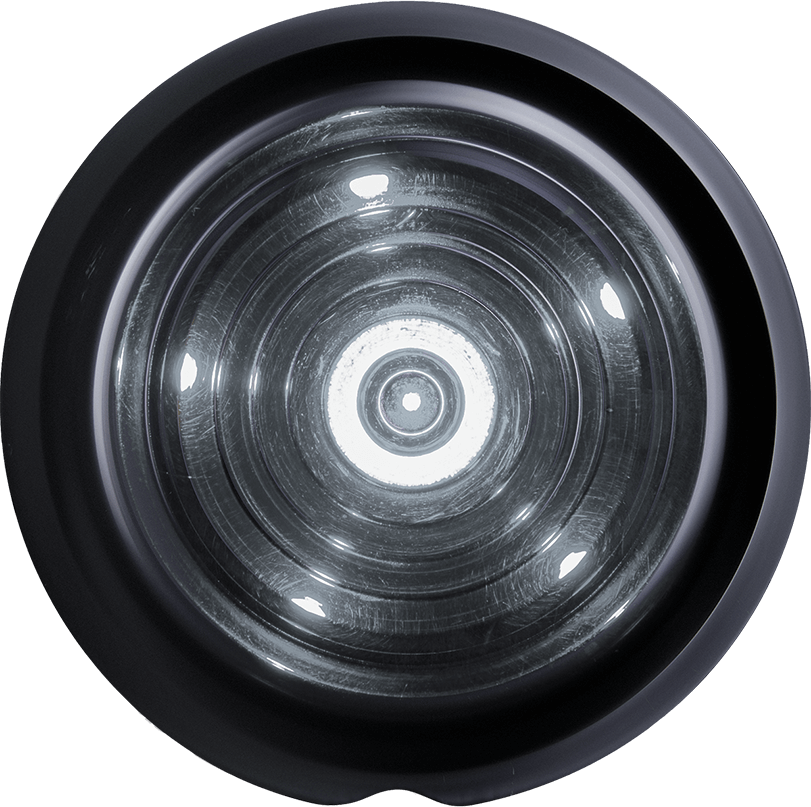 Art. nr. 800403, 800408, 800409, 800410
DARK KNIGHT VIKING POSITION LIGHTS LED
BLACK-ON-BLACK DESIGN

6 DIFFERENT MODELS

E-APPROVED

DARK KNIGHT SLIM POSITION LIGHTS LED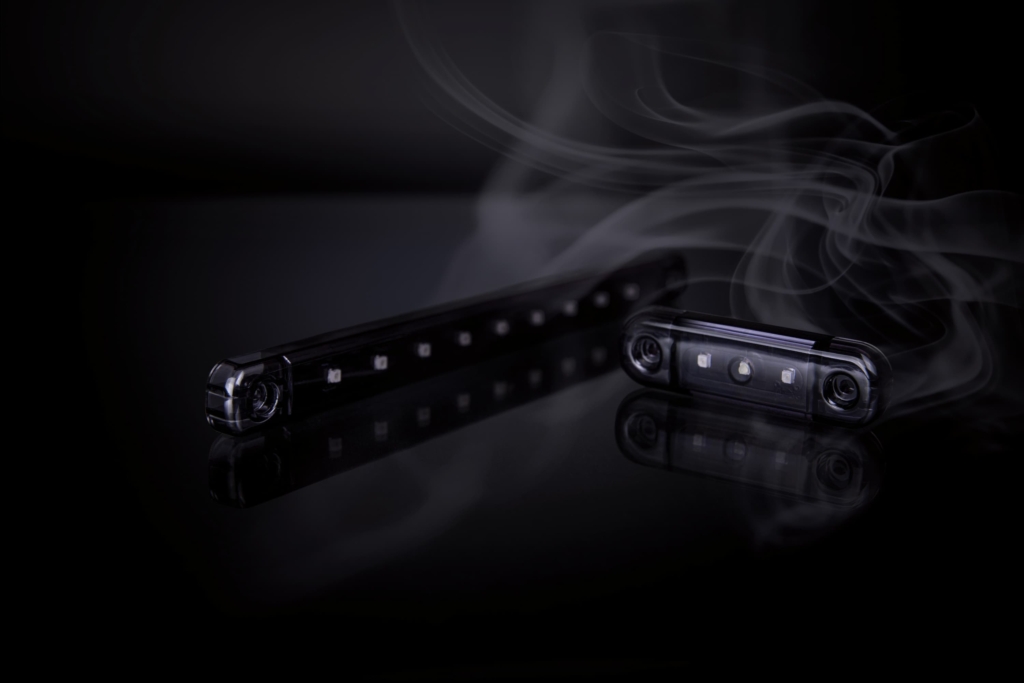 DARK KNIGHT IZE LED
TAIL LIGHTS LED
Dark Knight IZE LED is a classic in a new, all-black armor. Full of confidence. Perfection in every detail. Appealing from all angles. The Dark Knight IZE LED attracts attention when you arrive and let no one sneak up behind you. A completely new way to lift your passion and to express your powerful side.
A CLASSIC IN A NEW ARMOR
Appearing in a new all black armor with dark tinted lens and fed with confidence. Created to attract attention and to be able to show your way forward.
EASY TO INSTALL
Just because it's new doesn't make it hard. Dark Knight IZE LED is easy to mount and is best mounted in a rubber housing. Can be combined however you like – single or double.
GLOW UP
Filled with a rich, deep, and powerful red tone. A glow that creates an overwhelming sunset behind you. Designed to make you stand out no matter who you are.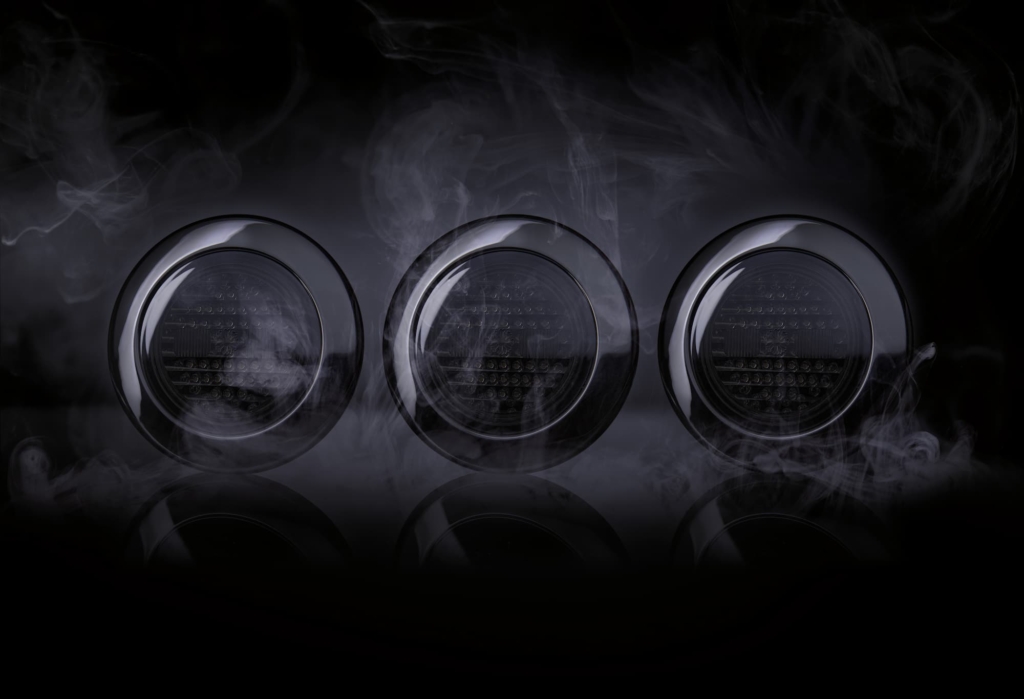 FOUR DIFERENT MODELS

BLACK-ON-BLACK DESIGN

E-APPROVED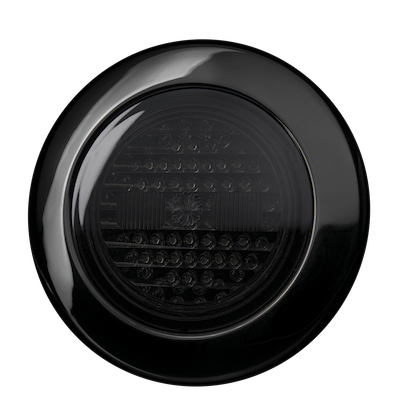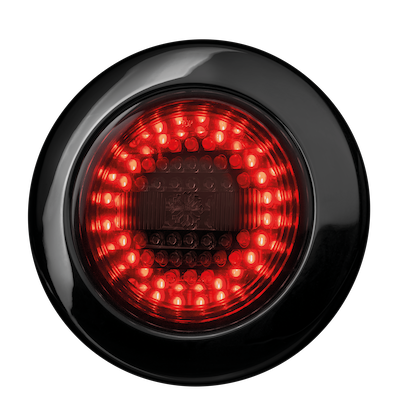 DARK KNIGHT IZE LED TAIL LIGHTS LED
VÅRA PRODUKTER
Vi på Strands erbjuder fordonsbelysning av högsta kvalitet som alltid kommer med minst tre års garanti. Vi strävar alltid efter högkvalitativa produkter och vi kvalitetssäkrar varje produkt för att säkerställa att de uppfyller våra högt ställda krav.