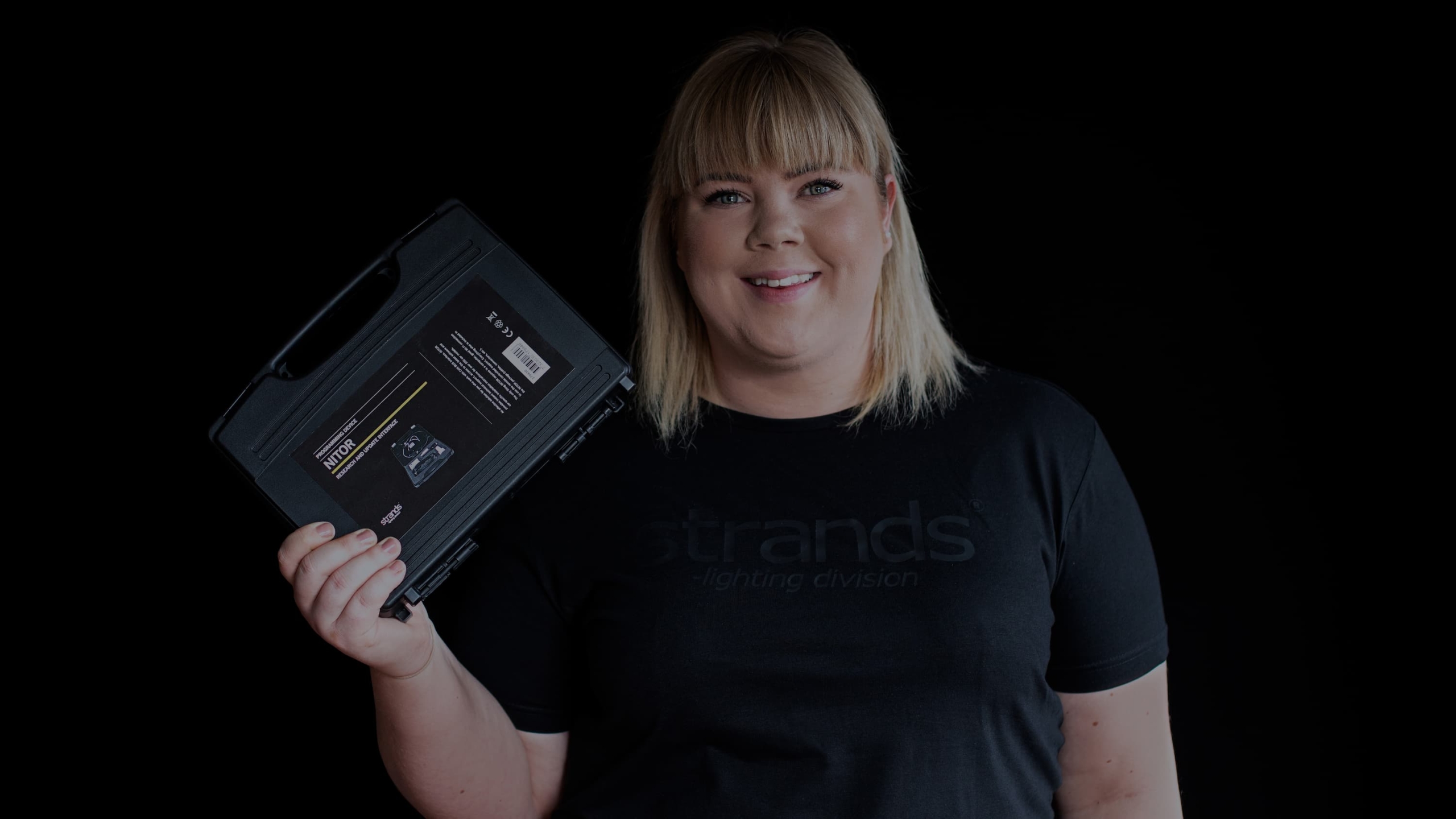 Welcome to our Can-Bus school
Not sure what Canbus is and how it works? You are not alone. We at Strands Lighting Division have taken this issue and created a Canbus school – a series of instructional videos that answer the most frequently asked questions.
Canbus School comes in four episodes based on the most common questions our support team gets from dealers and workshops working with Canbus and the connection with driving lights.
Matilda Artursson, who works as a guide in the instruction videos, investigates fundamental issues – what is Canbus, and how does the system work? She also explains the concrete functional problems that can arise when switching on the driving light, how Nitor can make workshops work more efficiently, and how the Canbus Interface should be connected to vehicles.
– I wanted to share all the knowledge my colleagues and I have, and I am convinced that our Canbus schools can spread that knowledge into the industry, explains Matilda Artursson.
03
How to update a Can-Bus interface?
04
How to install an interface and driving lights on a vehicle?