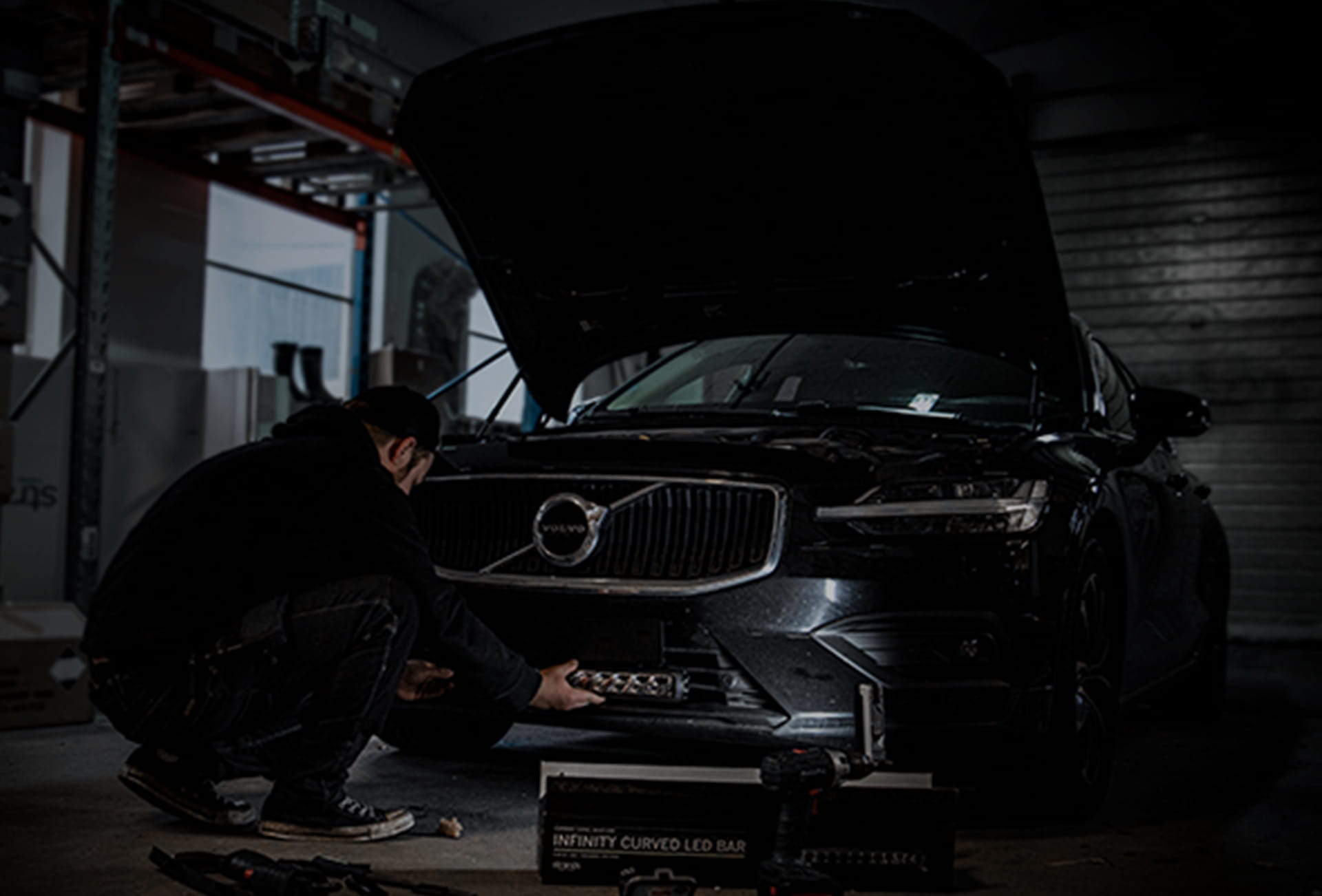 How to mount a LED bar
Do you have a lousy high beam on your vehicle? Have you considered supplementing with an LED bar? We have produced an excellent guide for you who want to mount and install your LED bar by yourself. The assembly can be done in several ways and adapted to your vehicle. Below, we show an assembly where we choose to fold the LED bar into the vehicle´s grill to make it as seamless as possible.
YOU NEED THE FOLLOWING
SCREWDRIVER WITH BITS

FINE-TOOTH SAW

WRENCH/ADJUSTABLE

WIRE CUTTERS/CRIMPING PLIERS

WIRE STRIPPER

CABLE TIES

SHEET METAL SCREWS

MULTIMETER

CABLE LUG/BRANCHING CONNECTOR
01
Start by measuring where the LED bar should sit. Make marks and then cut into the grill.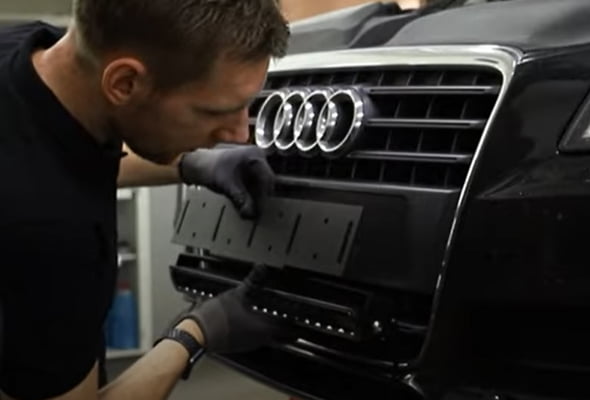 02
Screw the holder and then the license plate holder.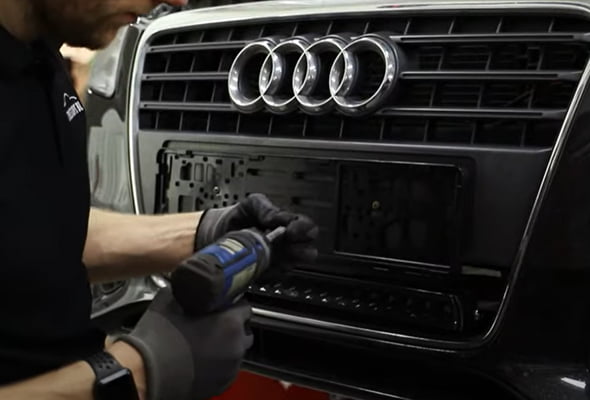 03
Connect the positive cable/cables of the wiring kit to the positive pole of the vehicle or battery.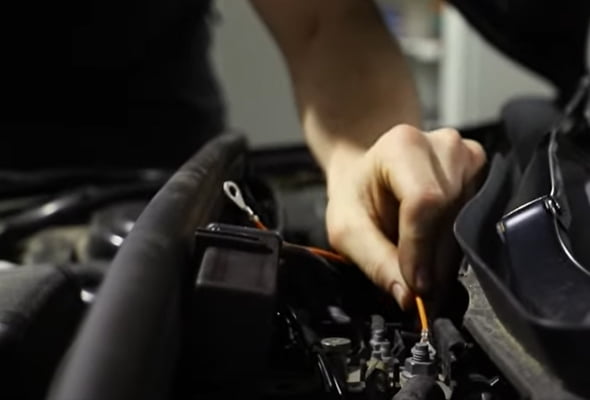 04
Connect the cable set´s negative cables to the vehicle´s grounding point.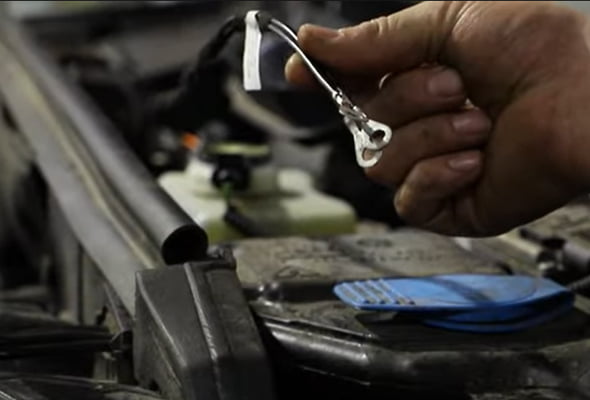 05
Connect the DT connector of the LED bar with the DT connector of the cable set.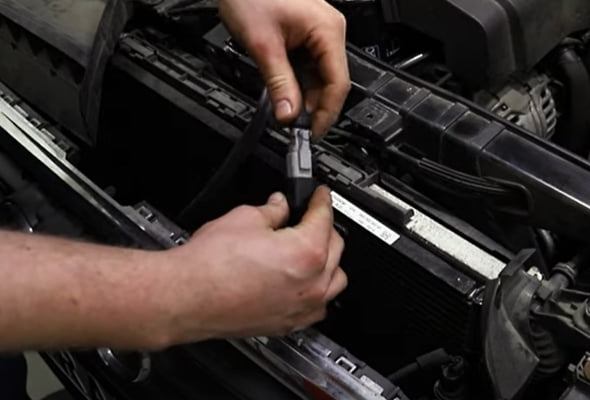 06
Measure with a multimeter which of the cables is the car´s high beam cable. Here it´s good to have a friend to help you turn the high beam on/off while you measure.
07
Connect the signal cable of the cable set to the car´s high beam cable. We use a branching connector in this case.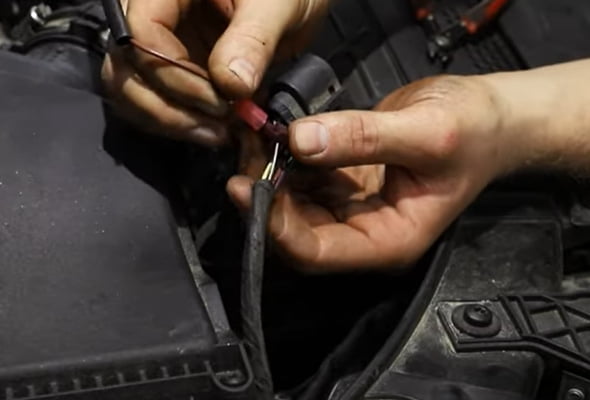 08
Clean up and make sure that all the cables lie neatly. Feel free to bundle them so they sit well. Clear!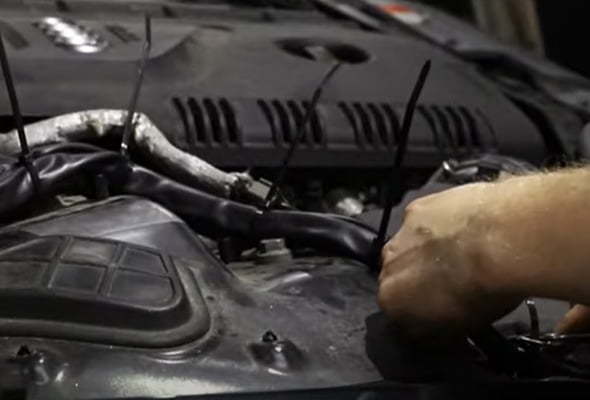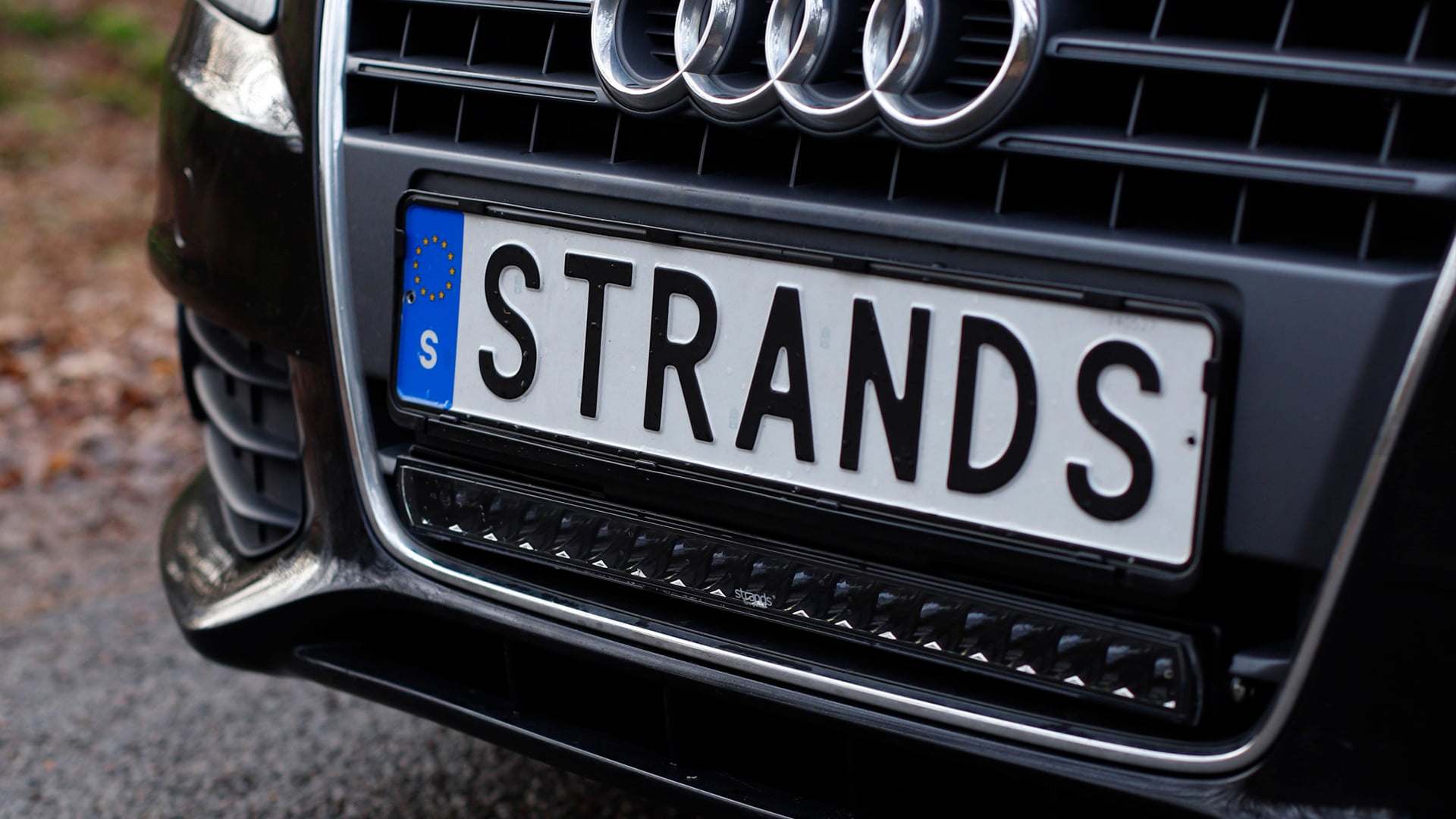 WE OFFER MODEL-ADAPTED LED BAR KITS
The example above is a suggestion for a general assembly of LED bars. We offer a wide range of complete model-adapted LED bar kits that contain everything you need for a seamless installation on your vehicle.
Mer om LED-ramp