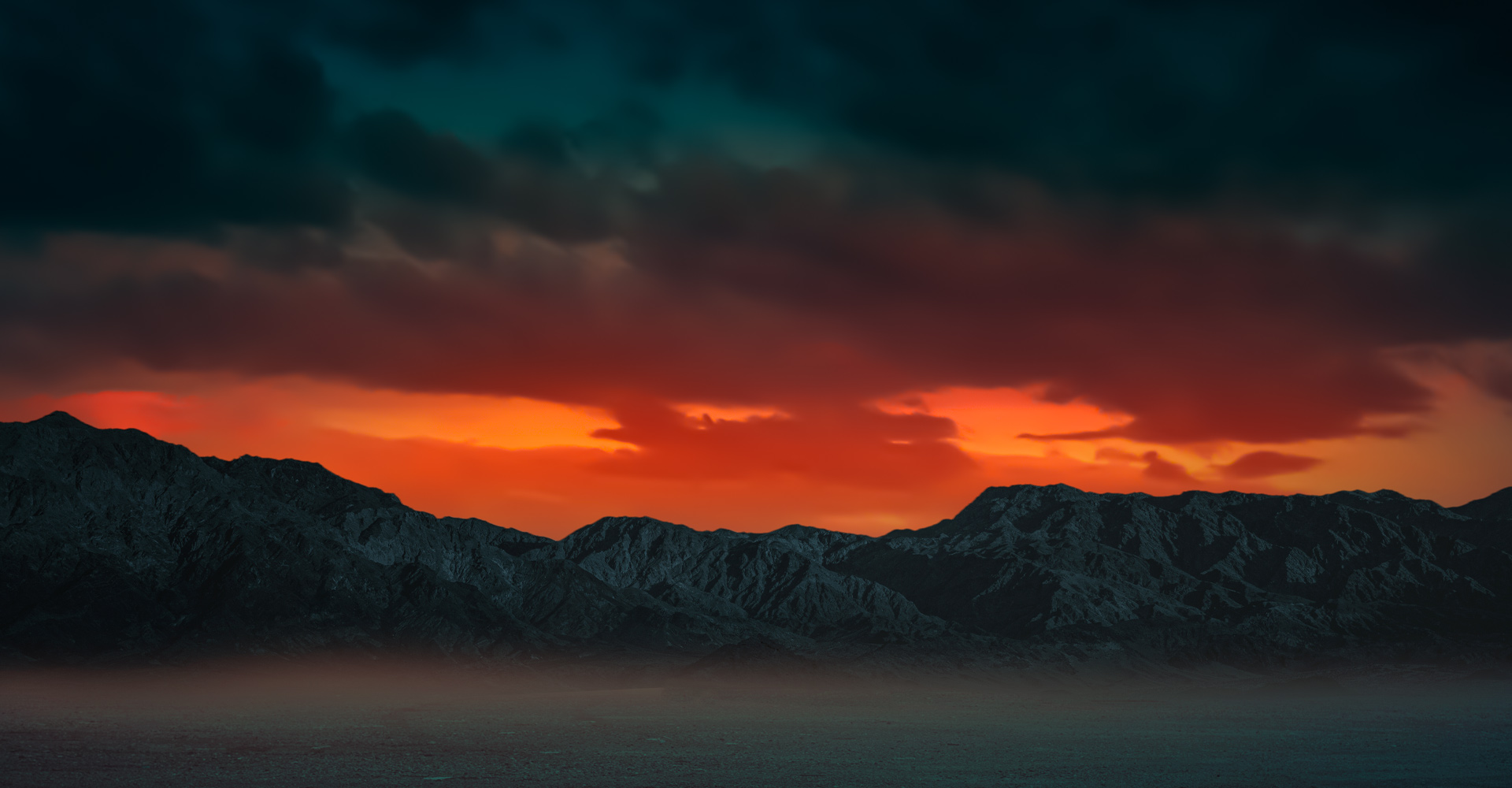 Strands Lighting Division
SIBERIA RT,RED TIGER LED BAR 12″
Choose how many you like. Combine them. Create your own style. Siberia Red Tiger knocks other work lights off the game. This is your opportunity to make THAT unique mark. In the shape of a Siberia LED bar we created this stunning, complementary light. A completely new kind of lamp with a strong attitude – loaded with passion. The position light comes in dual colors, red and amber. Red Tiger is ideal to place where you usually don't put LED-bars, above your ordinary tail lights. Suitable for trucks, cars or excavators.
– 1 LUX @: 275M
– RED AND AMBER POSITION LIGHT
– UNIQUE WORK LIGHT
Type of Lamp

LED

PCS LED´s

20

Voltage (V DC)

10-40V DC

Theoretical effect (w) 12V

100

Theoretical effect (w) 24V

100

Consumption (w) 12V

92,1

Consumption (w) 24V

90,1

Theoretical lumen

8000

Actual lumen

5423

1 LUX @ m

275

Kelvin

6000

IP-class

67/69K

Colour housing

Black

Colour lens

Clear

Colour LED´s

White, Red and Amber

Beam pattern

Combo

Position light

Yes, red and amber

Connection

DT-4

Cable length (mm)

500

Material bracket

Stainless steel

Material housing/chassi

Aluminium

Material lens

Polycarbonate

Length (mm)

307

Depth (mm)

71,6

Height (mm)

76

Height including bracket (mm)

89

Operating temperature

-30°C - +65°C

ADR-approved

No

E-approved

No

EMC

ECE R10
1 LUX at (m) for 1 unit

275

1 LUX at (m) for 2 units

389
Black cable

- (Negative)

Red cable

+ Positive

White cable

Red Position light

Yellow cable

Amber position light

Mounting details included

Screws, washers, bolts
Length inner box (mm)

425

Height inner box (mm)

120

Depth inner box (mm)

115

Weight (kg)

1,92

PCS in master carton

9

Length master carton (mm)

440

Height master carton (mm)

390

Width master carton (mm)

380

Weight master carton (kg)

17,3

Taric code

85122000
DUAL COLORS
Red and amber – a new kind of dual position light. Choose which color you prefer. The amber light can be connected to the vehicle's indicator and the red light to the position light. Combinate several lamps for different functions and expressions. For example – use the amber lights in the ends and the red lights in the middle. Your imagination sets the limits.
NEW LIGHT BEAM
Except from the stunning esthetic effects – Red Tiger brings safety. The light fulfills the pickiest of lighting needs. The combo light beam is completely new, developed to provide an optimal light experience, directed from the back at your vehicle. The spread not only go wide, but also provides plenty of length. This gives you a one-of-a-kind skill when reversing your vehicle.