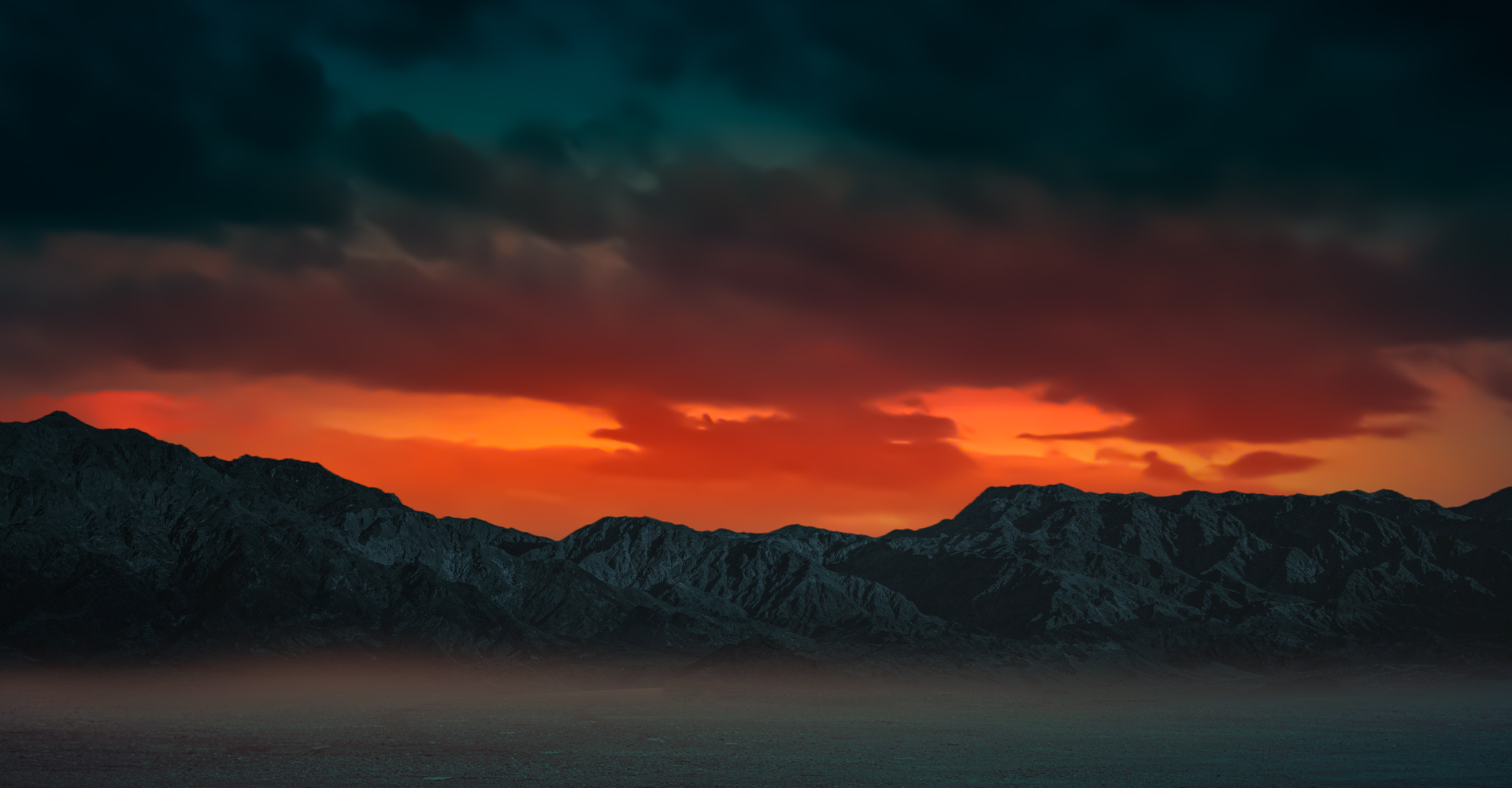 Strands Lighting Division
SIBERIA RF,RED FOX SIDE SHOOTER WORK LIGHT LED
Built to revolutionize how accessory lighting works and looks. A bold new side shooter work light in a category of its own. With Siberia Red Fox you get it all. The ultra-wide and long-distance coverage light beam, the powerful warning light and the Siberia position light. This is the Red Fox that easily lives up to its name. Made to turn heads with a breathtaking look. Made to be brave and powerful in a compact package.
Type of Lamp

LED

PCS LED´s

32

Voltage (V DC)

9-32V DC

Consumption (w) 12V

40

Consumption (w) 24V

40

Patterns

1

Functions

Work light Warning light Red/amber position light

Theoretical lumen

8400

Actual lumen

3583

1 LUX @ m

160

Kelvin

6000

IP-class

67/69K

Color housing

Black

Color lens

Clear

Color LED´s

Red/white/amber

Beam pattern

Flood

Position light

Yes, red and amber

Connection

DT-6

Cable length (mm)

500

Material bracket

Stainless steel

Material housing/chassi

Aluminium

Material lens

Polycarbonate

Length (mm)

92,93

Depth (mm)

74,57

Height (mm)

74,1

Height including bracket (mm)

87,56

Operating temperature

-30°C - +65°C

ADR-approved

No

E-approved

No

EMC

ECE R10
1 LUX at (m) for 1 unit

160
Black cable

- (Negative)

Red cable

+ Positive

Yellow cable

Amber position light

Green cable

Warning light

Grey cable

Red position light

Mounting details included

Screws, washers, bolts
Length inner box (mm)

150

Height inner box (mm)

125

Depth inner box (mm)

115

Weight (kg)

0,7

Length master carton (mm)

315

Height master carton (mm)

265

Width master carton (mm)

600

Weight master carton (kg)

16

Taric code

85122000

EAN

7323030187569
WORK LIGHT AND WARNING LIGHT
The massive amount of lighting knowledge that's packed into Red Fox leaves no one disappointed. This is the next generation of multifunctional side shooters. The ultra-wide, long-distance beam and the extremely effective warning light – packed into one compact lamp. The lightheads are placed along the top and bottom of the lamp to provide maximum performance. The all-in-one solution simplifies installation, eliminates the need to mount several different lamps, while helping your vehicle to look smoother from all angles.
DUAL POSITION LIGHT
Personalize the look and choose which position light color you prefer. Go for the warm and intense amber color, reminding you of the most beautiful of sunsets – or be the fire and dare to choose the red color.
COMPACT SIZE
Perfectly sized with endless of mounting possibilities. Mount it alone or in pairs. Off road and on road. Motorcycles, on the stairs of a truck, dirt bikes, ATV, UTV. Ideal on any vehicle in need of an ultra-wide, long-distance coverage light beam and a warning light. Combine it with other lamps from the Siberia series for the perfect overall look.
COMBO BEAM
With Red Fox you can be sure no unexpected dangers will sneak up on you. The ultra-wide, long-distance beam with forward and side facing LEDs, produces a light pattern of 160° beam angle. Red Fox simply keeps an eye on as much as possible of your surroundings to increase your visibility and safety.