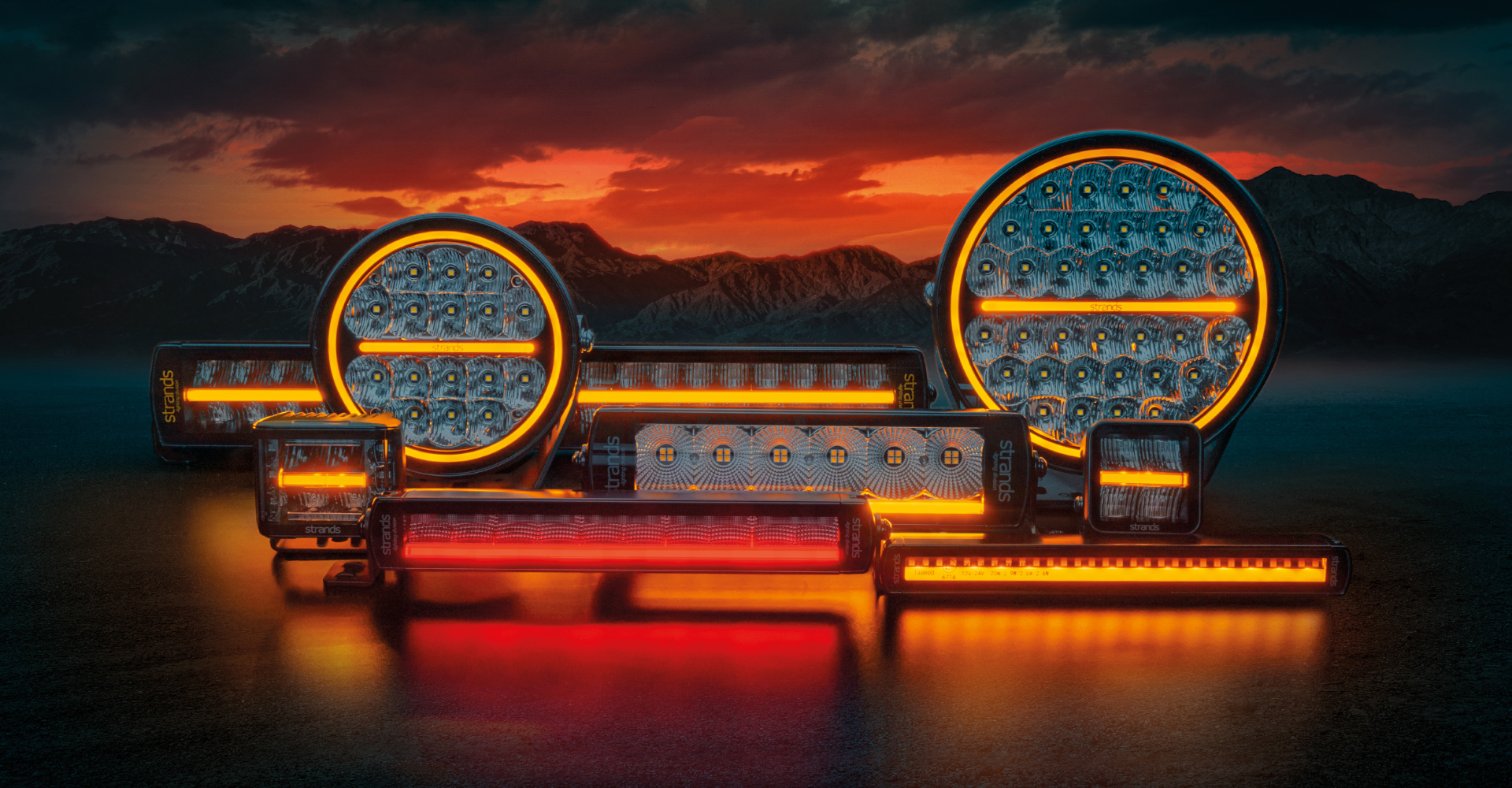 Strands Lighting Division
SIBERIA DR bar bracket,Suitable for Siberia DR 809180-809184 and 58-70mm bars.
Siberia DR bar bracket is developed for Siberia DR/DRC series. The bracket is adapted to be screwed to the back of DR/DRC LED bars for mounting on bars. It´s also adapted to fit the L-bracket included in DR/DRC LED bars, for hanging and standing mounting. The bracket can, of course, be used for other applications as well. The bracket can handle a diameter of 58-70mm. The brackets are sold in pairs. What´s included:2x top2x bottom 2x bolt + 2x nut, for mounting the lighting, size M84x screw, 4x washer, 4x lock washer, and 4x nut to clamp the bracket4x rubber mat, placed between the frame and the bracket, partly to protect the frame and to get a better attachment.
Length inner box (mm)

110

Height inner box (mm)

92

Depth inner box (mm)

130

Weight (kg)

0,68

Length master carton (mm)

265

Height master carton (mm)

480

Width master carton (mm)

235

Weight master carton (kg)

14,5

Taric code

85122000