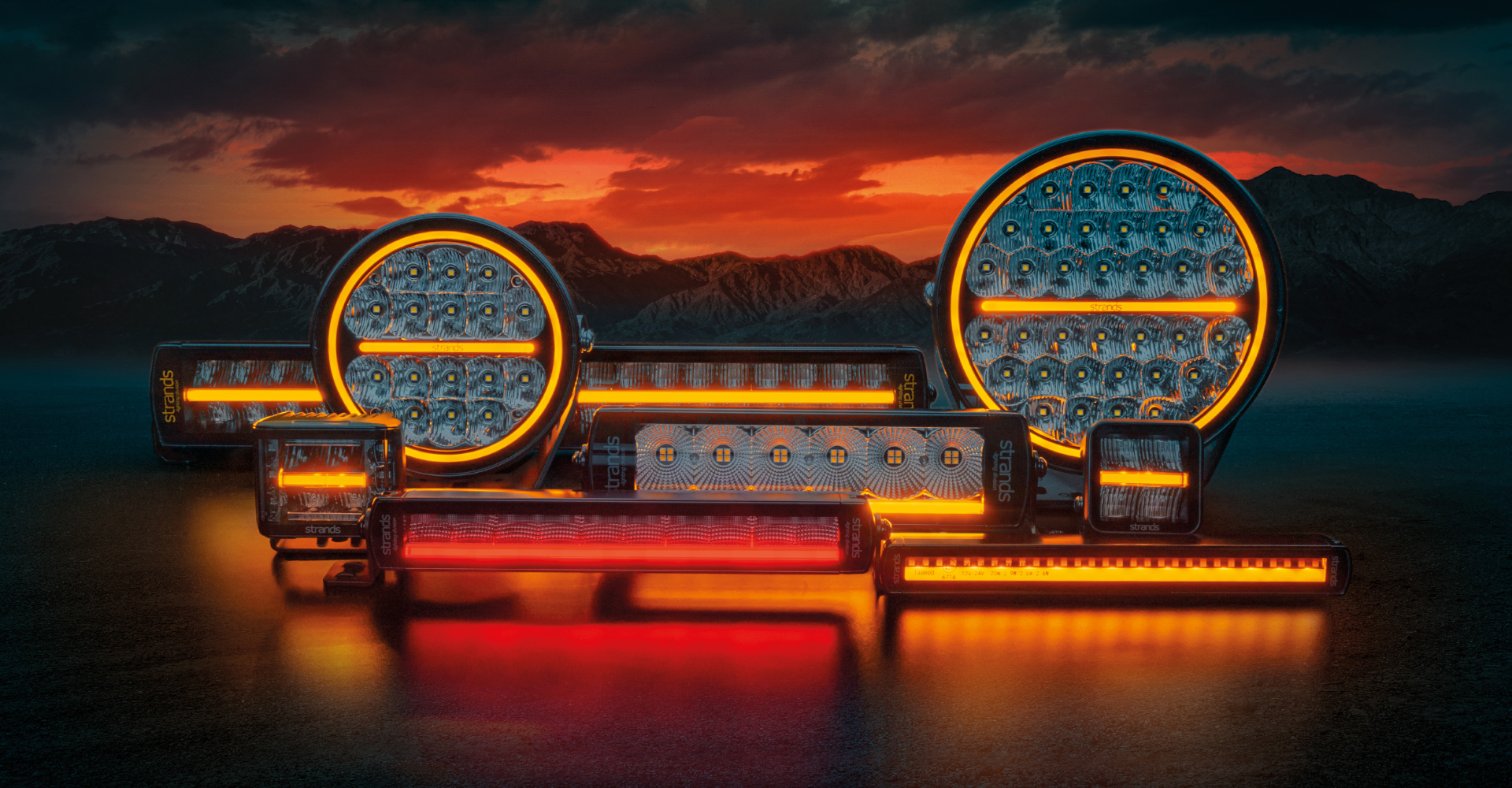 Strands Lighting Division
COMPLETE KIT 2x SIBERIA NR 7″ DRIVING LIGHTS LED
Choose variant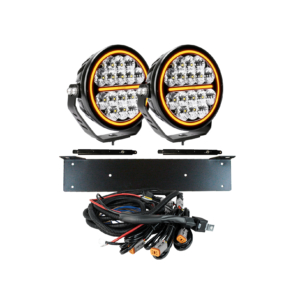 COMPLETE KIT 2x SIBERIA NR 7″ DRIVING LIGHTS LED
Chosen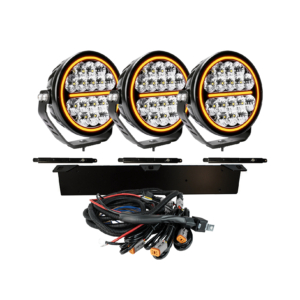 COMPLETE KIT 3x SIBERIA NR 7″ DRIVING LIGHTS LED
Choose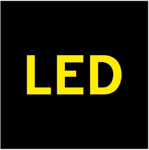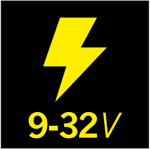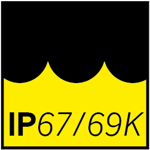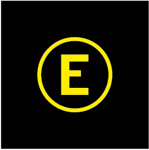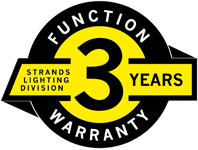 A complete driving light kit consisting of 2 pcs Siberia Night Ranger 7″, number plate bracket, cable set and top braces.
You wished more passion. We listened. We have taken the already extremely appreciated look and performance from our Siberia LED bar – and turned it into a driving light. Siberia NR, Night Ranger, provides a driving experience which does not leave the driver untouched. Perfect for various driving. A new Siberia family member that really boosts the appearance of your vehicle with a modern, raw design. Comes with a dual position light that gives you an outstanding light effect and an amazing appearance.
We are yet again redefining the standards with passion in every detail – creating the ultimate representation of our brand spirit. Innovation, design and performance that you have never experienced before – with our three-year warranty standing behind it.
– E-APPROVED
– DUAL POSITION LIGHT
– OPTIMIZED LIGHT BEAM