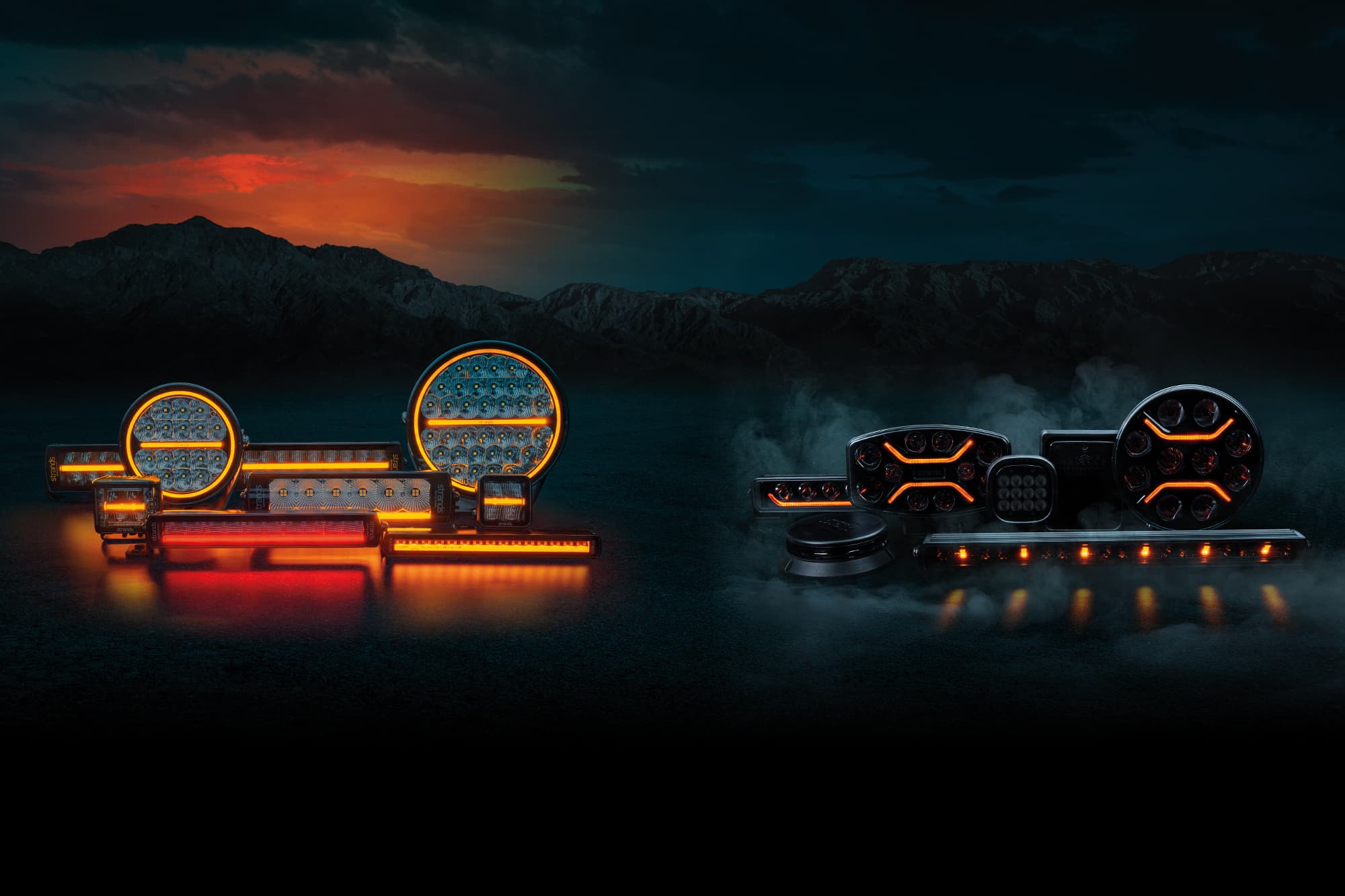 Xenon light car - Hid car lights
Xenon driving lights for cars
Strands Lighting Division offers a wide range of powerful xenon driving lights for cars and trucks at affordable prices. Xenon driving lights are gas-filled, energy-efficient, and very bright. They are easy to recognize on the roads thanks to their blue color.
Read more
Xenon driving lights for cars and trucks
Xenon driving lights have many benefits and are a perfect choice for cars and trucks. They are very popular because of their extreme brightness, and you can enjoy your dark driving while increasing yours and others safety. Xenon driving lights offer a lifespan of 2,000 to 3,000 hours and can work up to ten years under normal usage.